Church Answers Featuring Thom Rainer | Resources for Church Growth
Never miss a new post or episode!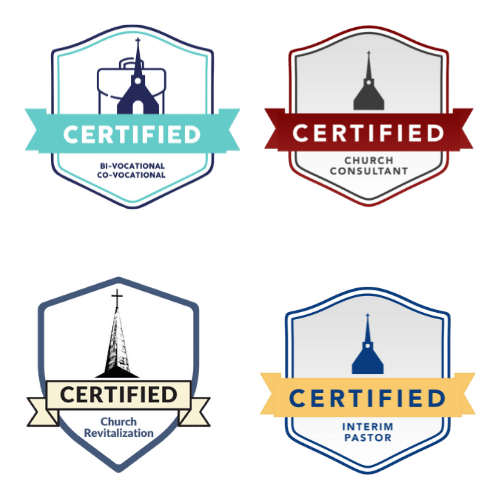 Premier Certifications
Take Your Ministry and Leadership Skills to the Next Level
Self-Paced track can be completed in 6 months
Expand your Kingdom impact for your church or another
We've certified 100s of students for unique ministry opportunities
Graduates can be listed in our public directory
Self-Paced Video Courses
Learn from Thom Rainer and the team with practical courses that get you real results
Start when you're ready. No need to travel to a classroom.
Device-friendly content can be accessed anywhere without an app
Courses require a minimal time commitment
You can do this!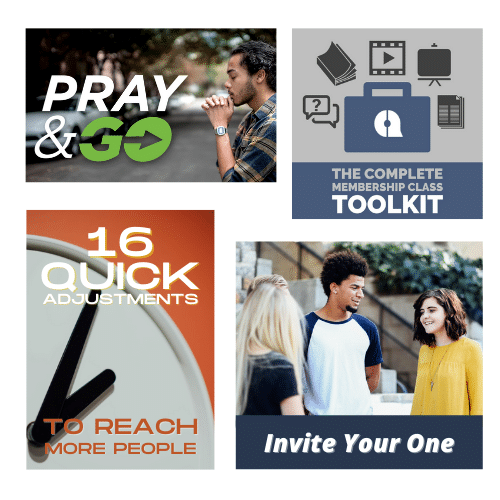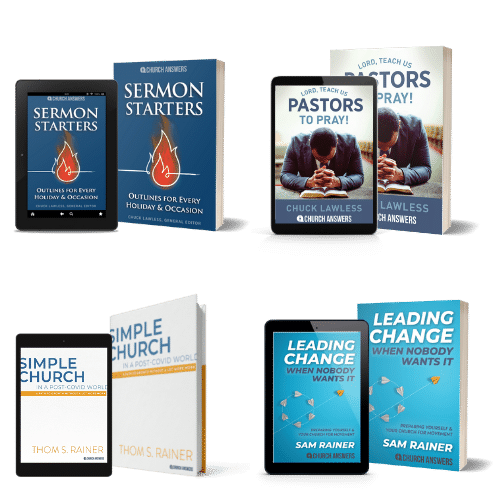 Affordable eBooks
Instant download in PDF format
Compatible with all devices
30-40 pages in full-color format
Practical ministry guides to help you and your church
Free Webinars On-Demand
The pace of change is increasing rapidly, and sometimes an article doesn't sufficiently cover a topic. The Church Answers team hosts webinars where coaches like Thom Rainer take a deeper dive into best church practices. Topics covered in webinars include discipleship, reaching the next generation, and becoming more effective leaders.
Practical Resources for Your Church's Health
At Church Answers, we're not just a community of like-minded ministry leaders. We are your source for church health tools and training. We have proven resources that actually work, based on decades of combined ministry experience. Start growing your church to better health today!