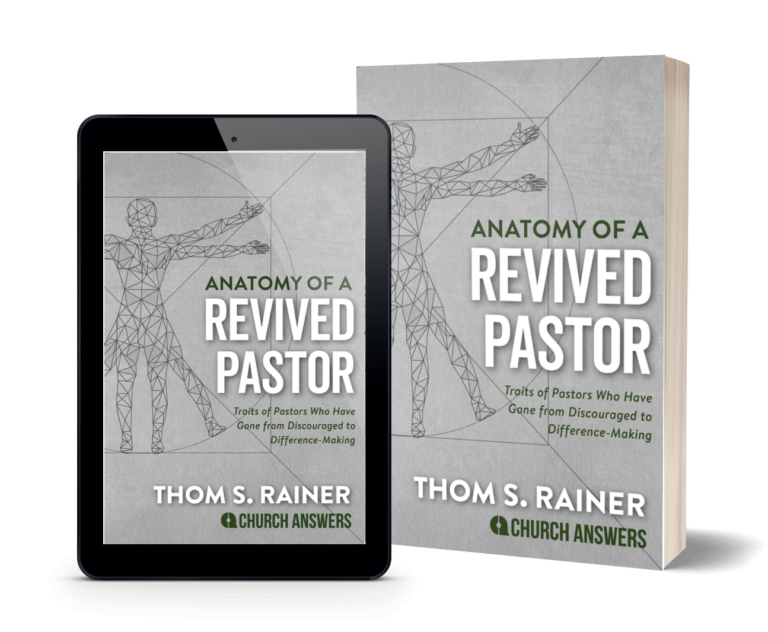 Anatomy of a Revived Pastor [eBook]
Traits of Pastors Who Have Gone from Discouraged to Difference-Making
by Thom S. Rainer
It's tough serving as a pastor. For sure, there are many great moments for those who serve in this role, but the day-by-day work is filled with demands and, often, discouragement and criticism. How do pastors move from days of doldrums to days of victories?
Join Thom S. Rainer as he learns from pastors and leaders who have moved from discouragement to difference-making. You will learn:
The major driving force behind revived pastors
Four motivations of revived pastors
Fifteen lessons from revived pastors
The "secret" to becoming a revived pastor
You'll also receive email updates from Church Answers about free webinars, podcasts, and issues relevant to church leaders. Unsubscribe anytime.