Sermon Starters [eBook]
Outlines for Every Holiday & Occasion
by Chuck Lawless & The Church Answers Team
A 70 page digital book of sermon outlines for holidays including Christmas, Easter, Labor Day, Thanksgiving, and many more. Also included are starters for special occasions like weddings, funerals, and baby dedications.
You'll also receive email updates from Church Answers about free webinars, podcasts, and issues relevant to church leaders. Unsubscribe anytime.
Do you need more time for sermon preparation?
On average, pastors…
⏳ spend 10-15 hours/week on Sunday sermons
⏳ spend 700 hours annually writing messages
⏳ spend additional time prepping for weddings, funerals, and other special occasions.
⏳ find they just need more time amid the daily demands of ministry and family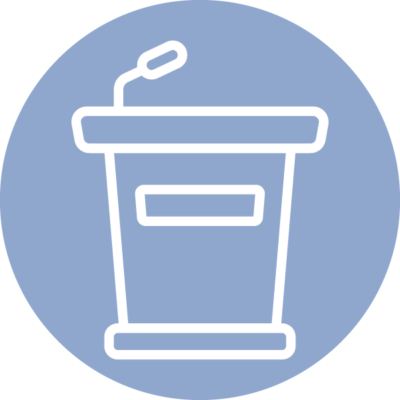 We can't preach your sermon, but we can help you write it. 28 times, to be precise.
Complete Outlines
Sermon Starters includes 28 sermons for 20 different holidays and occasions throughout the calendar year. Each outline includes a focal passage, introduction, theme, supporting points, and conclusions. This resource is designed to help you kickstart your sermon preparation.
Sermon Outlines Included for:
New Year's Day
Palm Sunday
Good Friday
Easter
Mother's Day
Memorial Day
Father's Day
July 4th
Labor Day
Thanksgiving
Christmas Eve
Christmas
Weddings
Funerals
And more!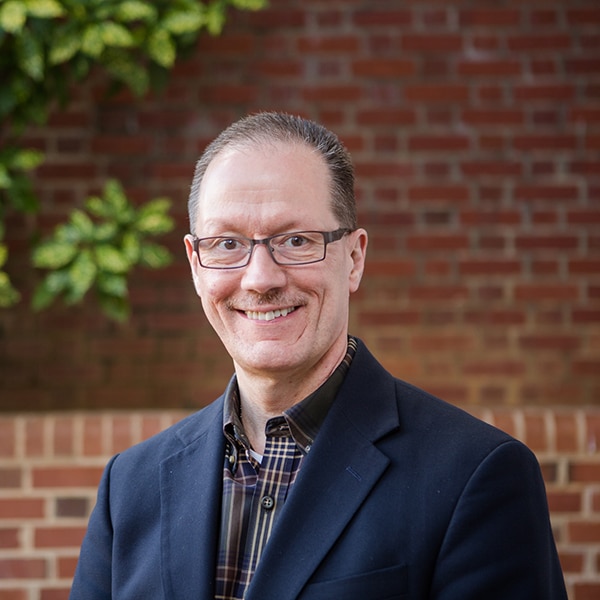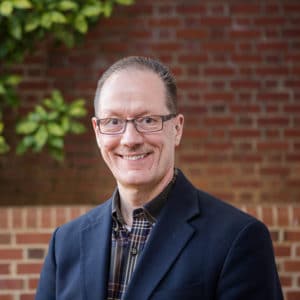 General Editor & Contributor, Chuck Lawless 
Chuck Lawless is Dean of Doctoral Studies, Vice-President for Spiritual Formation, and preaching professor at Southeastern Seminary in Wake Forest, NC. He also serves as team leader for Global Theological Education Strategies for the International Mission Board (SBC).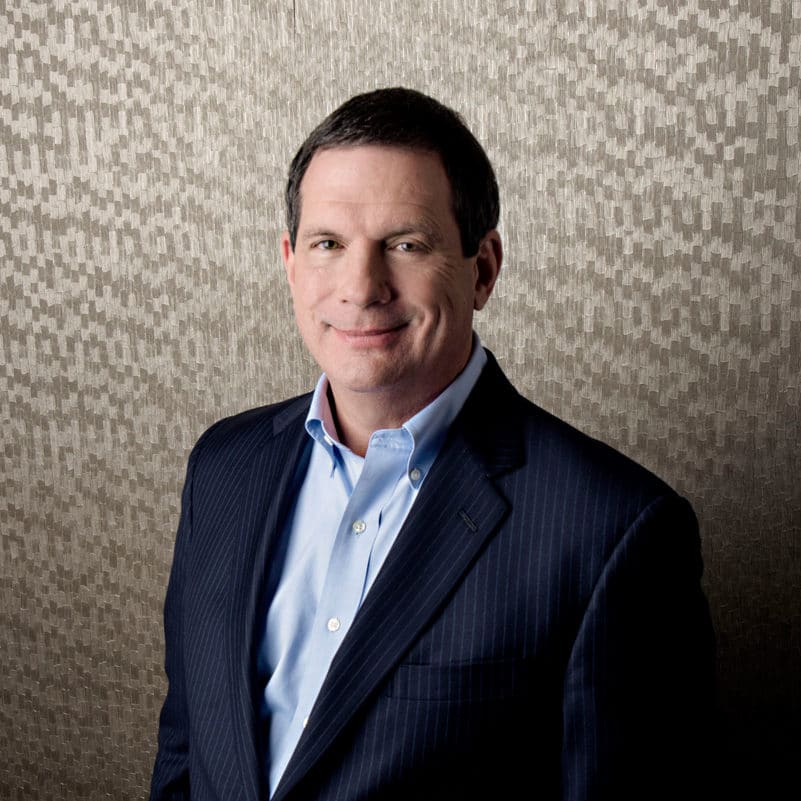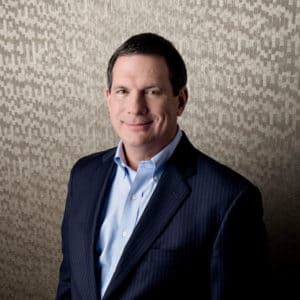 Thom Rainer 
With nearly 40 years of ministry experience, Thom Rainer has spent a lifetime committed to the growth and health of local churches across North America.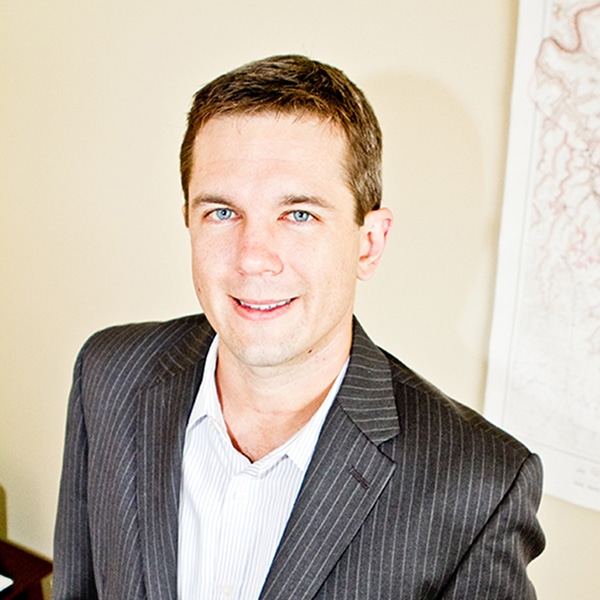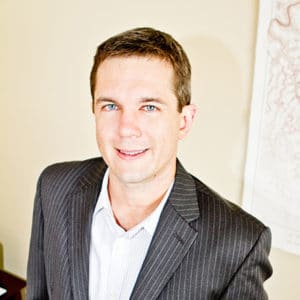 Sam Rainer 
As President of Church Answers, Sam Rainer wears many hats. From podcast co-host to full-time Pastor at West Bradenton Baptist Church, Sam's heart for ministry and revitalization are evident in all he does.
Frequently Asked Questions
---
Get the jump start you're looking for with these detailed
sermon starters made by preachers for preachers.