How To Be A Comeback Church In 2021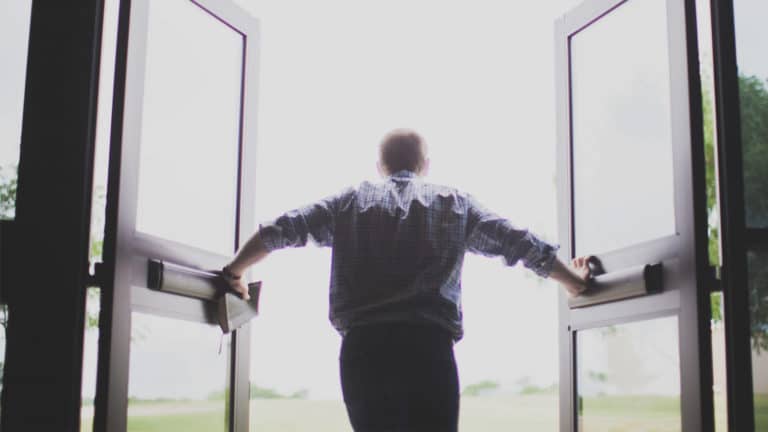 How To Be A Comeback Church In 2021
The year 2020 has been nothing like anyone has ever experienced in this century. The pandemic will be a defining milestone for the generation born in the last 10 years.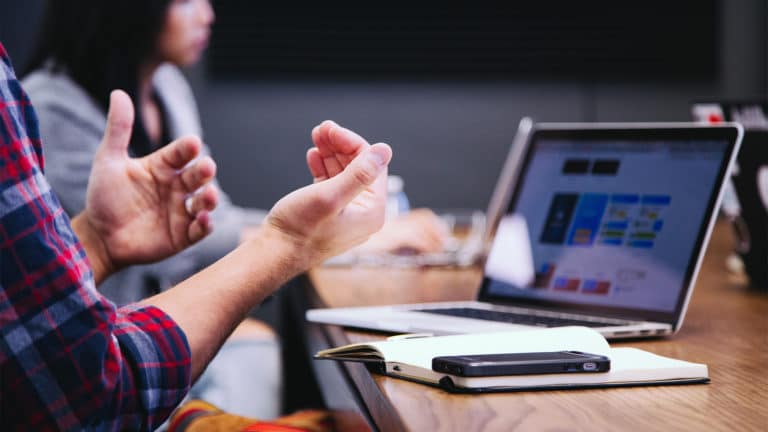 The Complete Church Consultation
Hybrid Edition: Self-Guided Tools Paired with a Dedicated Consultant
Combining over three decades of consultations with the latest tools of technology, this self-guided virtual consultation includes your own consultant to work with you to understand the results.
Regular Price $1,500, now $900!