This season of isolation and social distancing has forced churches around the country to make hard decisions without an idea of what the other side holds. Listen in as Thom and Sam discuss the questions and best practices pastors are talking about right now on Church Answers and the five hard things churches must do right now.
Hit the reset button, not the pause button.
Keep as many employed as possible.
Experiment creatively
Stop complaining… now and forever. 
Comply with the government's request not to gather
Resources mentioned in today's podcast:
---
Episode Sponsors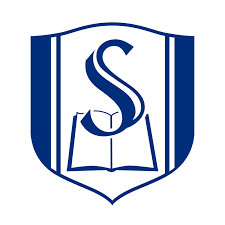 The mission at Southeastern Baptist Theological Seminary is to glorify the Lord Jesus Christ by equipping students to serve the church and fulfill the Great Commission. The school offers more than 40 different degree programs, including the new Master of Arts in Church Revitalization in partnership with Church Answers and the Revitalization Network. This 37-hour degree is designed to help students move established churches from flatlining to flourishing.
Learn about this program and more by visiting sebts.edu. Where are you going? Southeastern will help you get there.
---
Feedback
If you have a question you would like answered on the show, fill out the form on the podcast page here on Church Answers.