On-Demand Video Certification
On Sale!
Church Consultation University
Become Certified as a Church Consultant In as Little as 6 Months
Join Thom Rainer for this video-based training and learn how to combine your experience with these consulting tools to help churches increase their Kingdom impact.
Licensed certification
Step-by-step training
Personal coach
Templates for client proposals & reports
Church Consultation University
Become Certified as a Church Consultant In as Little as 6 Months
The Premier Certification for Leaders who want to Become Church Consultants
Churches all over North America need guidance and coaching. With ChurchConsultation.University, you'll be fully equipped to help churches reach their true potential as they fulfill their mission to go and make disciples.  If you're passionate about seeing churches make a kingdom impact, this program is for you. We provide all the training you need with our self-paced video training modules.
Who is the certification for?
Pastors and church leaders looking to improve as individual leaders should participate.
Denominational leaders looking to help churches in their region or associations.
Pastors and church leaders with a desire to make a gospel impact.
Retired pastors or church leaders who want to continue to add value to gospel kingdom impact.
Professional church consultants in the areas of stewardship, architecture, law, and staffing.
Pastors or church leaders who desire to help other churches.
Pastors and church leaders who would like to make some money on the side.
Meet Your Leadership & Faculty
How the Certification Course Works
Video-Based Learning
Course work happens online and is on demand. Participants can work at their own pace.
Download
Multiple resources are available for each module to help participants with course work and consultations.
Mentoring
Every participant will be assigned a mentor as they progress through certification.
6 Months Access to Church Answers
Church Answers Central is an online community of 1,500+ church leaders. CCU participants will be able to converse with leaders about current trends in the church.
Professional Certification Diploma
All graduates will receive a certification diploma.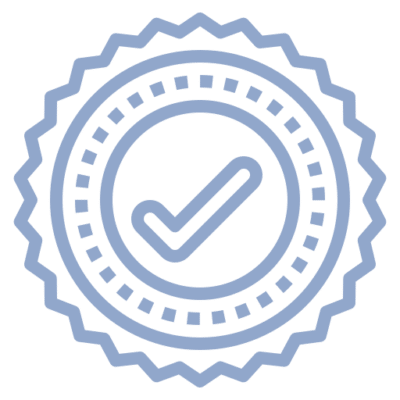 Money-Back Guarantee
If for whatever reason you are not satisfied with Church Consultation University you may receive a full refund. Request must be submitted within the first 30 days. No questions asked.
"The CCU program has been refreshing and inspiring. For years, I felt the call to help serve other churches through consultation. However, I was reluctant because I felt limited. However, I now have a shiny new toolbox and a grounded confidence to help revitalize the church."

"I have been completely booked with consulting since June, and I am now working with three separate churches. This is abundantly more than I could have hoped for, and I am grateful for the excellent practical help from CCU."

In my 20 plus years of ministry, Church Consultation University has been one of the best decisions that I have ever made. I did not know what to expect at first but when we started our first class I knew I was going to learn a lot. I was amazed at the information/ education that I received. CCU also had an amazing impact on our church. We did an invite your One Day and it went exactly as Dr. Rainer and Jonathan Howe suggested. It increased our attendance over 20 percent. That led us to two services and several more ministries started. Also, stay on Church Answers; it's a world of knowledge.
Church Consultation Certification University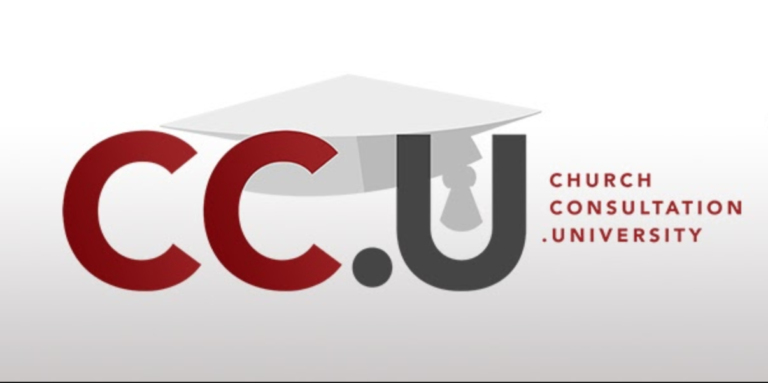 Register now to improve your skills and equip churches to have greater gospel impact.
Every church could use an outsiders perspective to help them reach their full potential. In the same way that God uses outside influences to disciple us individually, a church consultant can guide a church to areas of growth. If you desire to be an instrument for gospel impact this is the certification for you.
Frequently Asked Questions
More Questions?
Contact us at 615-669-8201 or email [email protected] for assistance.