Coaching Cohort
Denominational and Network Leader Conference
Helping Leaders Who Serve Churches in a Post-Quarantine World
December 9, 2021
This very limited online event of only 20 people will be an incredible time to present research, share best practices, look to the future, and interact with other leaders. Join Thom and Sam for this helpful and interactive Zoom conference that will equip you to help churches in the post-quarantine world.
Denominational and Network Leader Conference
Helping Leaders Who Serve Churches in a Post-Quarantine World
December 9, 2021
Don't Miss This Exclusive Digital Event
A two-hour digital conference with denominational and network leaders. Thom Rainer and Sam Rainer will host this live conference and provide helpful and insightful answers to leaders across denominational lines. We are excited to offer exclusive information and tools for denominational and network leaders and workers. Our team has been working with leaders like you for many years. Thom and Sam now want to share how they can help you help the churches you serve.
What is included?
Latest research to help your churches in a post-quarantine world.
Best practices of churches that are growing post-quarantine.
How to help churches, even those that resist help.
Interaction with leaders across denominational lines.
Key resources (provided free) that can be a great help to your churches during this difficult season.
Unlimited question and answer time (even if we have to interact with you beyond the time together)
Manuscript of Sam's new book, "The Revitalization Checklist."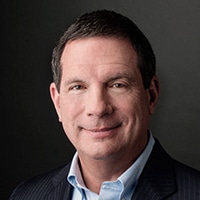 Renowned church strategist Thom Rainer walks you through every step.
With nearly 40 years of ministry experience, Thom Rainer has spent a lifetime committed to the growth and health of local churches across North America.
As President of Church Answers, Sam Rainer wears many hats. From podcast co-host to full-time Pastor at West Bradenton Baptist Church, Sam's heart for ministry and revitalization are evident in all he does.
Denominational and Network Leader Conference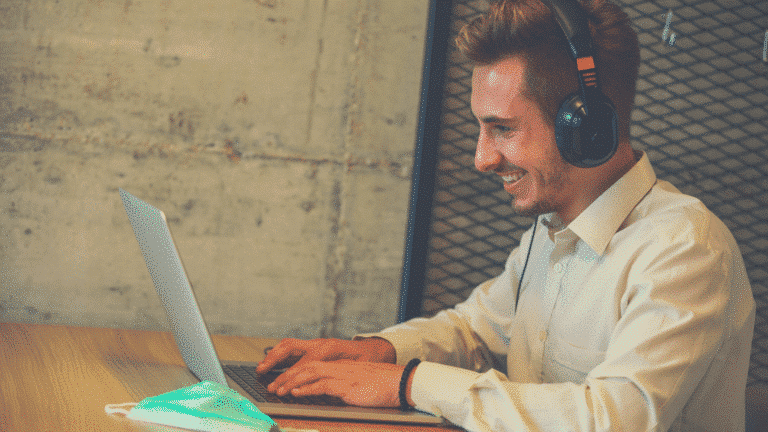 You are the leaders who serve churches. You know their hopes, dreams, and struggles. We at Church Answers get many requests to help churches. That is why we love working with those who are already on the front line helping churches and church leaders.
Join Thom and Sam for a time of training, interaction, presentation of research, and sharing of best practices exclusively for denominational and network leaders, so you can help your church leaders even more.

Money-Back Guarantee
We offer a 30-day, no-questions-asked refund policy. If for any reason you're not satisfied with your purchase or the quality of the materials, you have 30 days to get a full refund.