Consulting
Virtual Consulting
$500 Initial Payment
The process of a virtual consultation is simple but thorough. Church Answers provides a set of tools for the church to complete. We analyze the results and communicate with church leaders via Zoom teleconference.
Virtual Consulting
$500 Initial Payment
Virtual Consultation Payments
$2,000
Consultation Kick Off
$2,500
Consultation Report
Partner with Ministry Experts for Better Church Health
We all want our churches to grow and be healthy. As pastors and church leaders we all read books, take online courses, and listen to podcasts. The library of free and paid resources are helpful, but sometimes you need a different perspective to diagnose opportunities for improvement and growth. A Virtual Consultation is an affordable and cost effective option for churches trying to increase gospel impact.
Virtual Coaching Sessions
Eliminating expensive travel costs.
Timely
Real-time feedback.
Tools
Qualitative and quantitive analysis.
Growth Recommendations
Concrete next steps.
How Can Virtual Church Consulting Help?
Church Revitalization
Community engagement
Leadership assessment
Strategic planning
Creating a vision
Multi-site implementation
Frequently Asked Questions
More Questions?
Contact us at 615-669-8201 or email [email protected] for assistance.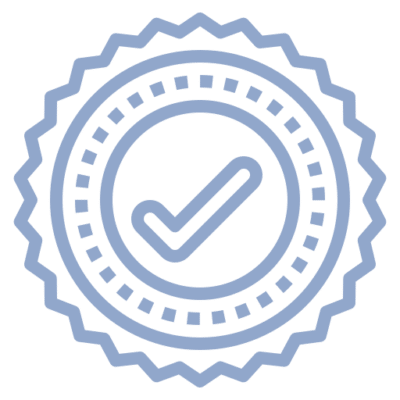 Money-Back Guarantee
We offer a 30-day, no-questions-asked refund policy. If for any reason you're not satisfied with your purchase or the quality of the materials in the Next Level Preaching Cohort you have 30 days to get a full refund.