On-Demand Video Course Bundle
The Outreach Bundle
Four Essential Digital Resources to Help Your Church Reach People More Effectively
The individual components of the Outreach Bundle will help in specific areas of your church. Put together and implemented well—they can create radical transformation in your church that you may have never expected to see.
The Outreach Bundle
Four Essential Digital Resources to Help Your Church Reach People More Effectively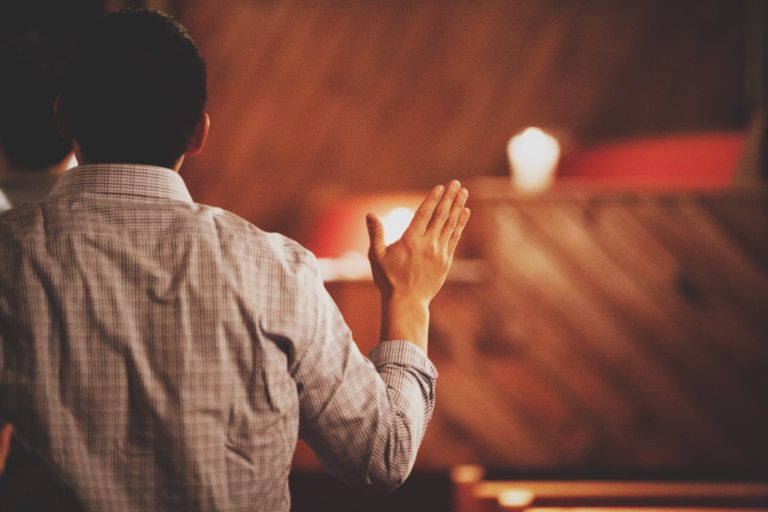 Why is your worship attendance so low?
There are a number of undeniable reasons your worship attendance could be low. Maybe at the top of the list is the pandemic.
But maybe not…
What if attendance is low because your congregation doesn't invite people?
In order to grow your congregation should be in the community. Your church needs to have an outward focus instead of an inward focus.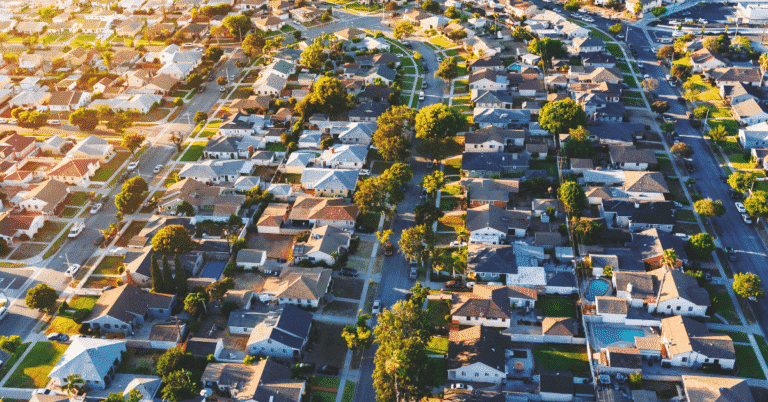 Renowned church strategist Thom Rainer coaches you through every step.
With nearly 40 years of ministry experience, Thom Rainer has spent a lifetime committed to the growth and health of local churches across North America.
How The Video Coaching Works
Learn at your own pace.
View the content as you are able to implement changes in your ministry.
Church-wide License
By purchasing the live course you are purchasing a license to show the content to your entire church staff.
Lifetime A
ccess
The Outreach Bundle is available to you forever.
Downloadable resources
Includes video courses, whitepapers, checklists, and study guides.
The Outreach Bundle includes all the resources you need to help your church grow.
Resources Include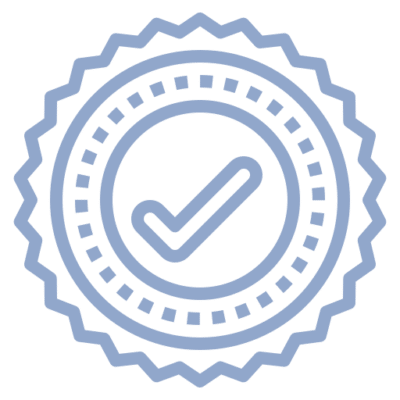 Money-Back Guarantee
We offer a 30-day, no-questions-asked refund policy. If for any reason you're not satisfied with your purchase or the quality of the materials in The Outreach Bundle, you have 30 days to get a full refund.