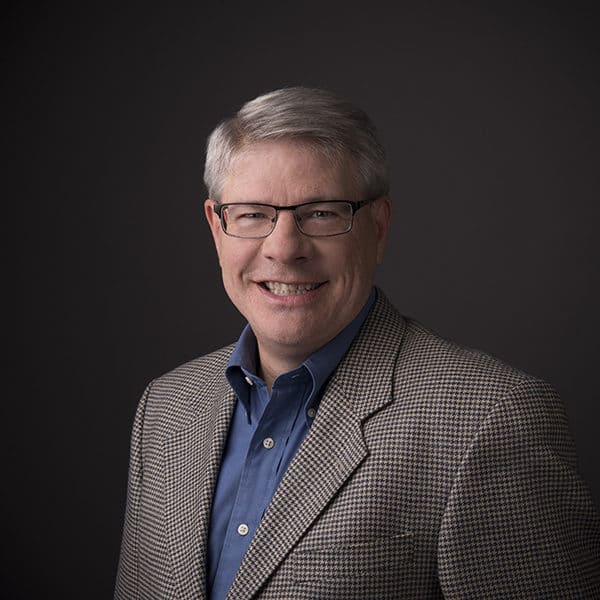 Brad Waggoner
From 2010 to 2020, Brad Waggoner served as LifeWay's executive vice president and COO. He also served as the inaugural director of LifeWay Research.
Previously Waggoner served as dean of the School of Leadership & Church Ministry at The Southern Baptist Theological Seminary in Louisville, Kentucky. He joined Southern's teaching faculty in 1999 and assumed the position of dean in 2001. During his tenure as dean, Waggoner developed and taught several classes on leadership and discipleship in addition to his administrative responsibilities.
Waggoner has served on staff at three Southern Baptist churches in Texas, Ohio, and Kentucky. He received a Master of Religious Education degree from Southwestern Baptist Theological Seminary in Fort Worth, Texas; a Master of Arts from Trinity Evangelical Divinity School in Chicago; and a Ph.D. from Southwestern.
Waggoner is the author of The Shape of Faith to Come and numerous other publications. He and his wife, Patti, have two sons, Brandt (daughter-in-law Jill and grandsons Judson, John Martin, and Jackson) and Blake.