Church Answers Women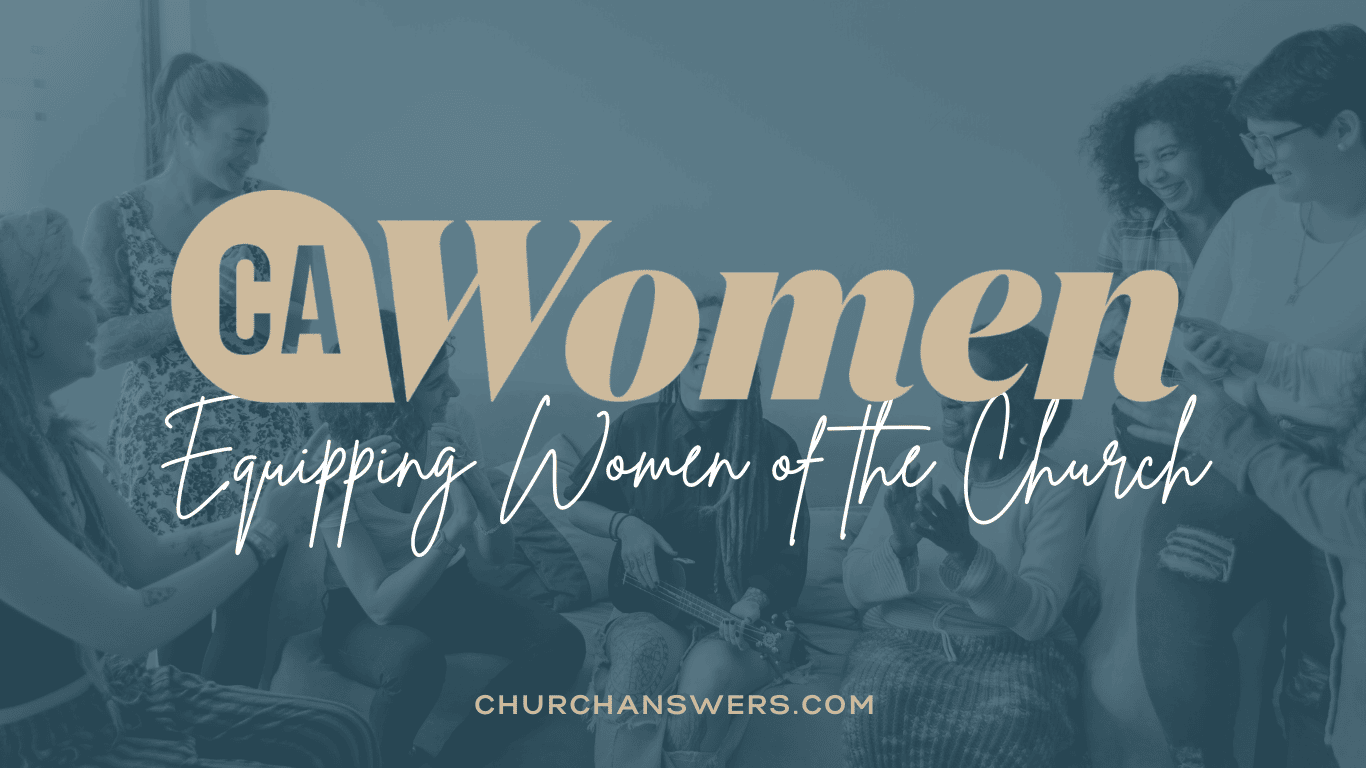 Women have been a part of God's plan of redemption and mission since the beginning pages of Scripture. Whether you are a corporate CEO, stay-at-home mom, staff, or lay leader, Church Answers Women wants to come alongside you to help encourage, equip, and connect you with practical leadership and ministry resources as you live out your calling for the Kingdom of God. Scroll down for helpful articles and podcasts created especially with you in mind.
Join our email list to be one of the first to hear about upcoming webinars, training opportunities, resources, and all of the exciting things we are launching at Church Answers Women!