Podcasts for Church Leaders
Whether it's current issues in the established church or managing change in church revitalization, we have you covered. Church Answers features 3 podcasts with over 5 million combined downloads. You will enjoy lively conversations from hosts Thom Rainer, Kevin Ezell, Sam Rainer, Mark Clifton, and more! Rainer on Leadership is your online home for leadership lessons for the local church. This weekly podcast provides practical training on important issues for church leaders and pastors.
Explore Podcast Featuring Thom Rainer, Mark Clifton, and Kevin Ezell, Revitalize & Replant is presented by the North American Mission Board. Revitalize & Replant is a weekly discussion on church revitalization and replanting.
Explore Podcast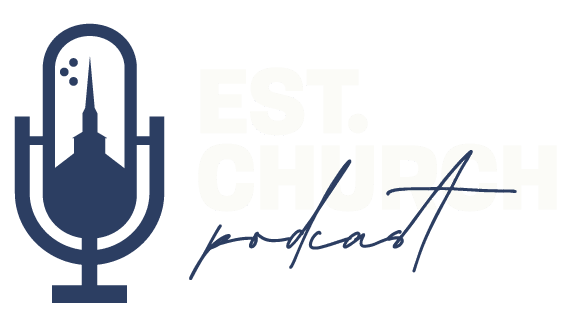 Led by Micah Fries (Brainerd Baptist, Chattanooga TN), Sam Rainer (West Bradenton Baptist, Bradenton FL), and Josh King (2ND Baptist, Conway AR), EST is a weekly discussion for the established church about challenges and issues church leaders face.
Explore Podcast