Grow Your Church
The term "church growth" often gets a bad reputation. We hope to champion the term because we know that things that aren't growing are dying. At Church Answers we want to see churches grow disciples, grow in kingdom impact in their communities, and grow in effectiveness in fulfilling the Great Commission. We want to help you effectively fulfill the Great Commission through relevant articles, podcasts, online courses, and webinars.
Your Next Steps In Church Growth
Healthy church growth happens when pastors and church leaders understand what's happening in their church, in their community, and in how well they are leading. Below are some helpful starting points to know the health of your church, the needs of your community, and how to activate your congregation.

Get Support from Church Leaders Who've Been in Your Shoes
Join the largest online community in the world for practical advice on church growth. Through the Church Answers Central online forum, you will be connected to a community of practitioners and experts providing answers for gospel growth in the city you have been called to. If you can't find your answer in 20+ categorized topics you can submit your own question that will be answered in an average of 30 to 45 minutes.
Become Prayer-Centered and Outwardly Focused
Church growth and community impact are only possible when your congregation moves from an inward focus to thinking outwardly with a prayer-centered culture. The Invite Your One and Pray and Go video courses will help your church go from flatlining to flourishing.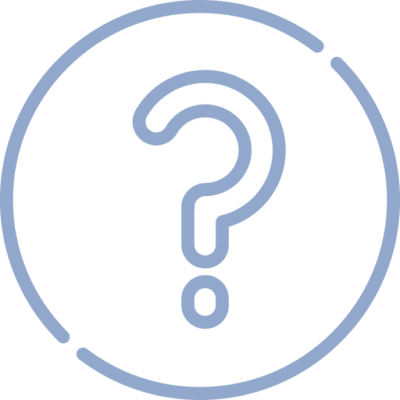 Not sure where to start?
Church Answers has a library of thousands of helpful resources and solutions. We realize that where to start might be an overwhelming question. We would love to talk with you more about your specific needs.