Podcast Episode #204
---
We discuss a recent post on frustrations that pastors often face and how to overcome many of them.
Some highlights from today's episode include:
These are the types of things that happen to pastors every week.
God has put us in local churches to be actively involved.
Too many church members want to "keep the pastor humble" by paying them little.
There are relatively few pastors who have adequate business training.
Sermon prep can be difficult in a church office. But if a pastor studies elsewhere, complaints come in about not being in the office.
When members leave a church, pastors often take it personally.
Pastoral concerns over church budgets are very real and very pressure-packed.
The 10 frustrations pastors often face that we cover are:
Church members who treat church attendance as a low priority.
Criticisms over minutia.
Concern over financial wellbeing of family.
Expectations to understand the business and leadership side of church life.
Complaints to or about family members.
Inadequate uninterrupted sermon prep time.
Losing church members.
Concerns over church budget.
Declining or plateaued church.
Designated giving toward personal preferences.
---
Episode Sponsors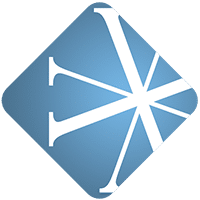 Vanderbloemen Search Group is the premier pastor search firm dedicated to helping churches and ministries build great teams. They've helped hundreds of churches just like yours find their church staff and are uniquely geared to help you discern who God is calling to lead your church.
Find out more about Vanderbloemen Search Group by visiting WeStaffTheChurch.com.
---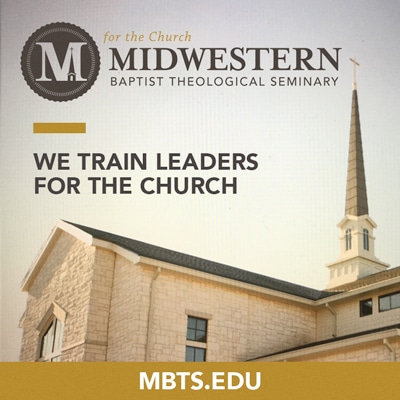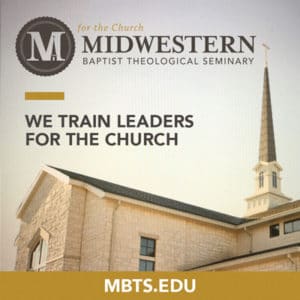 Midwestern Seminary, located in the heart of the Midwest, is one of the fastest growing seminaries in North America and offers a fantastic array of academic programs, including multiple online and residential options at the undergraduate, graduate, and doctoral levels. Midwestern's new 81-hour Mdiv program, online program, and doctoral program have all been recognized as some of the most innovative and affordable in the country. There has never been a better time to begin your seminary education. Midwestern Seminary trains leaders 'For The Church.'
Visit them online at MBTS.edu and start your ministry training today.
---
Feedback
If you have a question you would like answered on the show, fill out the form on the podcast page here on Church Answers.
Resources