Podcast Episode #328
A post by Chuck Lawless serves as the basis for today's podcast. Dr. Lawless has been consulting with churches for nearly two decades and shared ten things he had learned from dozens of church consultations.
Some highlights from today's episode include:
Most of the time, when a church consultant is called in, it is too late.
Every church should consider having a health check-up every three years.
The primary purpose of contracting a church consultant is to have outside eyes that will point out things the church is blind to.
Most pastors and lay leaders don't know the attendance trends in their own church.
Just because a church is growing numerically doesn't mean it's growing transformationally.
The pulpit has a primary purpose: the proclamation of the Word of God.
The ten items we discuss are:
Churches often wait too long to address decline.
Statistics really are helpful.
Prayer in unhealthy churches is reactive rather than proactive.
Churches often settle for numerical growth rather than life transformation.
Churches do not know their community.
Most churches aren't ready for conversion growth if God were to send it.
Sometimes the most obvious suggestions seem the most revolutionary.
The leader in the pulpit matters.
In most churches, somebody wants the congregation to make an eternal difference.
God is still growing His church.
---
Episode Sponsors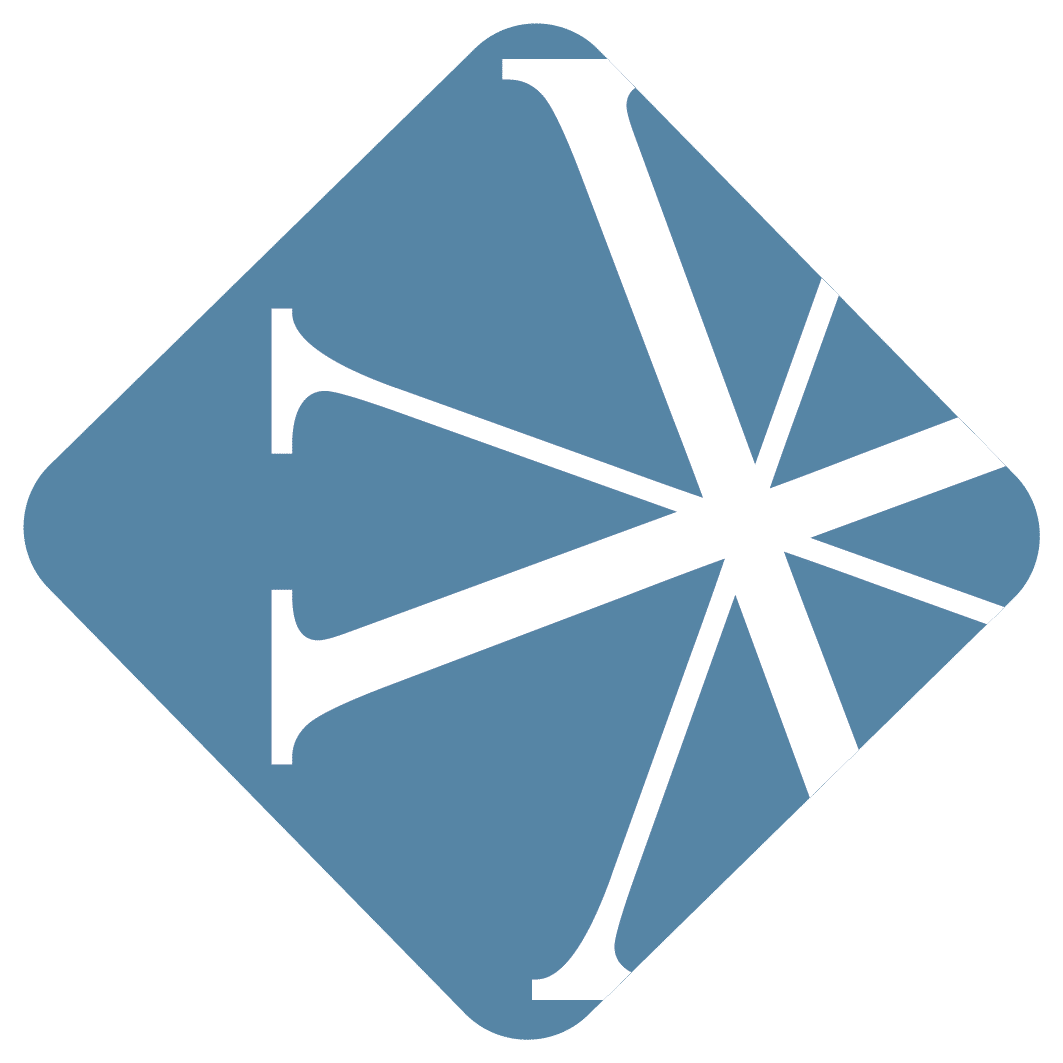 Vanderbloemen Search Group is the premier pastor search firm dedicated to helping churches and ministries build great teams. They've helped hundreds of churches just like yours find their church staff and are uniquely geared to help you discern who God is calling to lead your church.
Find out more about Vanderbloemen Search Group by visiting WeStaffTheChurch.com.
---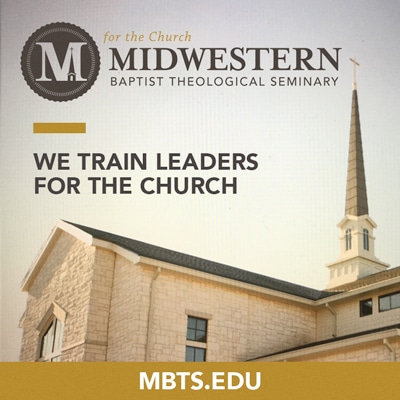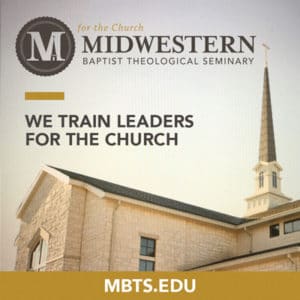 Midwestern Seminary, one of the fastest growing seminaries in North America, exists to train leaders For The Church. The local church is God's "Plan A" for the proclamation of the gospel, and there is no Plan B. And this is Midwestern's vision and heartbeat—equipping pastors and other ministry leaders who are called to expand God's mission in the world through the local church. At Midwestern Seminary: they train leaders 'For The Church.'
Visit them online at MBTS.edu and start your ministry training today.
---
Feedback
If you have a question you would like answered on the show, fill out the form on the podcast page here on Church Answers.
---
Resources Mentioned in Today's Podcast