Podcast Episode #367
Pastors often come seeking advice. Today, we cover ten of the most frequent requests we get.
Some highlights from today's episode include:
Don't focus on critics.
When you avoid tough personnel decisions, the decisions won't get any easier to make.
Ignoring staff tension will eventually hurt the entire church.
Attacking your pastor or church staff on social media is cowardly and weak.
What gets calendared gets done.
You don't leave problems when you change churches. The problems just get different names.
Accept lows as a normal part of a ministry cycle, but know that highs are coming.
Life in ministry is too short not to have fun.
The 10 pieces of pastoral advice we cover in this episode are:
Love your members unconditionally.
Don't focus on your critics.
Make the tough personnel decisions sooner rather than later.
Accept that you won't be loved by everyone.
Put those things on your calendar that you often neglect.
Accept the lows of ministry as normal.
Don't compare your church to others.
Learn to be content.
Learn to rejoice always.
Have fun.
---
Episode Sponsors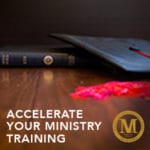 Midwestern Seminary is interested in helping you get to the field faster. And they're serious about training leaders for the church. That's why they've created the all-new Accelerate Program. In Midwestern's Accelerate Program, students earn both Bachelor of Arts degree and Master of Divinity degree in just 5 years of intensive study. That's a B.A. and an M.Div. at the same time. This innovative residential program combines rigorous academic training with practical ministry preparation, resulting in one of the most effective programs around, so that you can pursue your ministry calling as soon as possible.
Two degrees in five years – all in one program: Accelerate at Midwestern Seminary. Take the next step by visiting mbts.edu/accelerate.
---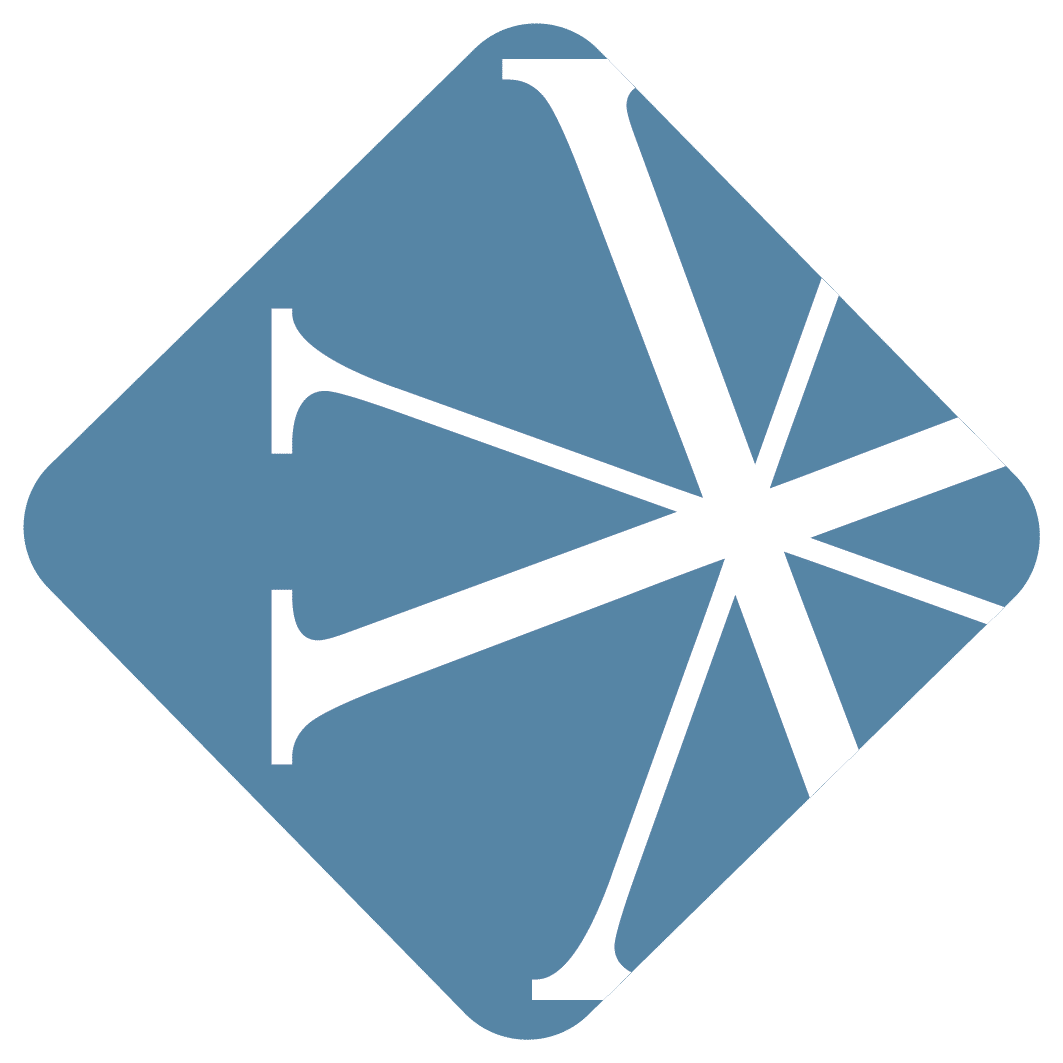 Vanderbloemen Search Group is the premier pastor search firm dedicated to helping churches and ministries build great teams. They've helped hundreds of churches just like yours find their church staff and are uniquely geared to help you discern who God is calling to lead your church.
Find out more about Vanderbloemen Search Group by visiting WeStaffTheChurch.com.
---
Feedback
If you have a question you would like answered on the show, fill out the form on the podcast page here on Church Answers.
---
Resources Mentioned in Today's Podcast