Podcast Episode #200
---
We discuss a recent post on pastor and church staff compensation based on data from the 2016-2017 Compensation Handbook for Church Staff. This resource is valuable to any church and I encourage you to get a copy.
Some highlights from today's episode include:
Church budget size is a greater influencer on church staff compensation than church attendance size.
Many traditional music ministry positions are changing into roles that encompass media, music, and creative arts.
The cost recovery time for a pastor who gets a doctoral degree seems to be around 4-5 years.
I know health benefits are expensive, but I didn't expect that more than 1/3 of lead pastors aren't offered them by the church.
A lot of pastors are uncomfortable with taking raises if their salary is a publicly discussed item in the church.
In many of our churches, we do not have people monitoring compensation and benefits for pastors and staff.
Tenure has decreased in importance as a factor in pastor and staff compensation.
There appears to be a ceiling on youth pastor compensation.
The 10 fascinating compensation facts we cover in the episode are:
Church income is the number one indicator for compensation levels for all church staff.
The highest paying positions in order are pastor, executive pastor, and worship/music leader.
Church staff compensation varies by type of community.
Education is still a factor in compensation.
Fewer than two-thirds of lead pastors receive health insurance as a benefit.
One half of all pastors did not receive a raise in the past year.
Compensation varies little with length of tenure for all staff positions.
Churches in mainline denominations tend to offer higher compensation to their pastors and staff.
Youth pastor compensation does not change significantly from smaller to larger churches.
Female fulltime children/preschool ministers make 14% more than their male counterparts.
---
Episode Sponsors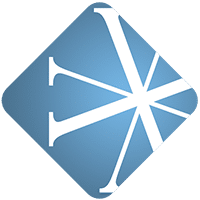 Vanderbloemen Search Group is the premier pastor search firm dedicated to helping churches and ministries build great teams. They've helped hundreds of churches just like yours find their church staff and are uniquely geared to help you discern who God is calling to lead your church.
Find out more about Vanderbloemen Search Group by visiting WeStaffTheChurch.com.
---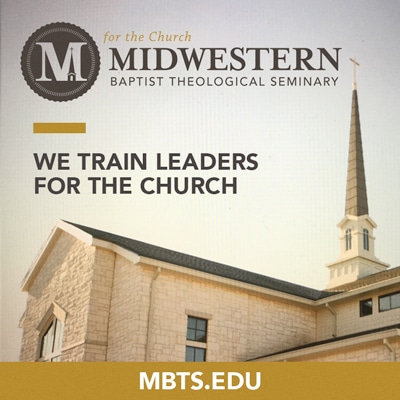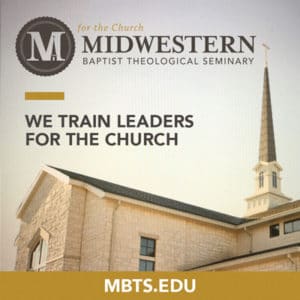 Midwestern Seminary, located in the heart of the Midwest, is one of the fastest growing seminaries in North America and offers a fantastic array of academic programs, including multiple online and residential options at the undergraduate, graduate, and doctoral levels. Midwestern's new 81-hour Mdiv program, online program, and doctoral program have all been recognized as some of the most innovative and affordable in the country. There has never been a better time to begin your seminary education. Midwestern Seminary trains leaders 'For The Church.'
Visit them online at MBTS.edu and start your ministry training today.
---
Feedback
If you have a question you would like answered on the show, fill out the form on the podcast page here on Church Answers.
Resources