Podcast Episode #356
Ministries run on the backs of volunteers. Here are ten ways you can invest in your volunteers to create passionate servants in your ministry.
Some highlights from today's episode include:
You are more likely to recruit a volunteer with vision than with responsibilities.
Having an end date or break times built in will help with recruiting volunteers.
There are so many ways to honor volunteers and make them feel appreciated.
If something is going to get done, someone needs to be responsible for getting it done.
Healthy relationships have healthy communication.
Don't guilt trip volunteers into staying.
When a volunteer quits, find out why.
The 10 keys we discuss for creating passionate volunteers are:
Tie their work to the vision of the church.
Consider recruiting with specific end dates.
Recruit toward a member's passion.
Honor your volunteers at least once a month.
Volunteer recruitment and retention should be the priority of the pastor.
Get your best leaders to oversee volunteer recruitment and retention.
Communicate openly and frequently with volunteers.
Recruit through relationships.
Provide periodic checkups.
Allow volunteers to quit honorably.
---
Episode Sponsors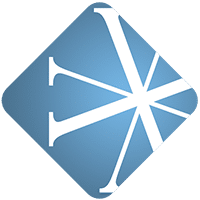 Vanderbloemen Search Group is the premier pastor search firm dedicated to helping churches and ministries build great teams. Their Fall Lead Pastor and Executive Pastor Coaching Networks are now open for registration, and our very own Dr. Rainer will be speaking at the Fall Lead Pastor Coaching Network.
So if you're a Lead Pastor or an Executive Pastor looking for peer roundtable coaching, check it out at vanderbloemen.com/coaching. It's limited to 16 folks, so apply today before it fills up.
---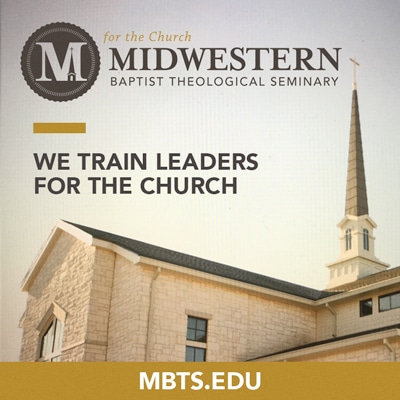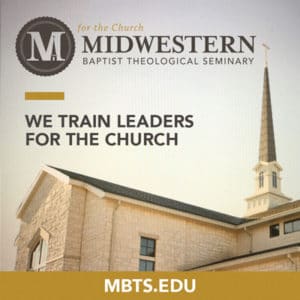 Midwestern Seminary, one of the fastest growing seminaries in North America, exists to train leaders For The Church. The local church is God's "Plan A" for the proclamation of the gospel, and there is no Plan B. And this is Midwestern's vision and heartbeat—equipping pastors and other ministry leaders who are called to expand God's mission in the world through the local church. At Midwestern Seminary: they train leaders 'For The Church.'
Visit them online at MBTS.edu and start your ministry training today.
---
Feedback
If you have a question you would like answered on the show, fill out the form on the podcast page here on Church Answers.
---
Resources Mentioned in Today's Podcast