Podcast Episode #155
---
Discuss the process of interviewing from the pastor's perspective, but we also discuss topics related to those searching for a pastor. We also discuss an all-too-common faux pas pastors make when interviewing as well as a mistake I made when I took my third pastorate.
Some highlights from today's episode include:
Search committees often don't give a full representation of the church to a new pastor.
If there are certain theological stances you will be preaching on, convey that during the search process.
Pastors, don't hide your belief system in order to get a job.
Most of the time, search committees do not ask appropriate doctrinal questions of potential pastors.
A church's website will tell you a lot about the church—both good and bad.
I recommend all new pastors do a demographic and psychographic study of the area around the church.
A lot of interviewing is common sense, but when in the interview process, common sense often falls aside.
The 10 mistakes pastors make when interviewing with a new church are:
Exaggerating their previous successes
Believing everything the committee says
Being intentionally unclear about their beliefs
Not asking the right questions
Majoring on the minors
Failing to discuss compensation later on or discussing too early
Not contextualizing their ministry ideas and terminology to the church
Use of the phrase "In my current church" or "In my previous church"
Failing to ask others about the church
Not doing your homework on the church
Episode Sponsors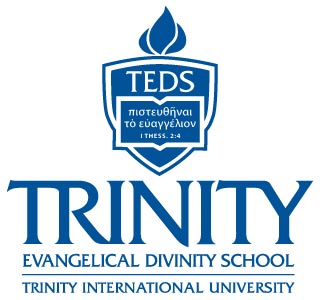 Trinity Evangelical Divinity School is a dynamic community of learners who are serious about ministry preparation biblical studies theological reflection and cultural engagement. Their faculty are gifted men and women who minister as much through research and writing as through local church involvement but their primary ministry is teaching and caring for students. Find out more about TEDS at Divinity.TIU.edu.
---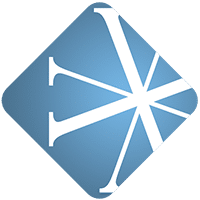 Vanderbloemen Search Group is the premier pastor search firm dedicated to helping churches and ministries build great teams. They've helped hundreds of churches just like yours find their church staff and are uniquely geared to help you discern who God is calling to lead your church. Find out more about Vanderbloemen Search Group by visiting WeStaffTheChurch.com.
Feedback
If you have a question you would like answered on the show, fill out the form on the podcast page here at ThomRainer.com.
Resources