Podcast Episode #305
---
Evangelism in the church is waning, so today we cover 10 questions you can use to determine the evangelistic health of your church. Also, the "bee-line to the cross" quote is Spurgeon after all.
Some highlights from today's episode include:
Relational evangelism without a gospel presentation is not really evangelism.
Once you move people to an outward focus, they stop thinking about themselves as much.
Many people don't pray for lost people by name because they don't know anyone outside their holy huddle.
We should be praying for eternal issues as much as (if not more than) temporal issues.
Becoming evangelistic requires getting outside of your comfort zone.
When you're a good evangelistic leader in a church, you're probably leading outwardly.
Small groups should be one of the most evangelistic tools a church has.
The priority of the leaders will become the priority of the church.
The 10 questions we cover are:
Are members more concerned about the lost than their own preferences and comfort?
Is the church led to pray for lost persons?
Are the members of the church open to reaching people who don't look or act like them?
Do conflicts and critics zap the evangelistic energy of the church?
Do small groups and Sunday school classes seek to reach lost persons within their groups?
Is the leadership of the church evangelistic?
Do the sermons regularly communicate the gospel?
Are there ministries in the church that encourage members to be involved in evangelistic outreach and lifestyle?
Have programs become ends in themselves rather than means to reach people?
Is there any process of accountability for members to be more evangelistic?
Episode Sponsors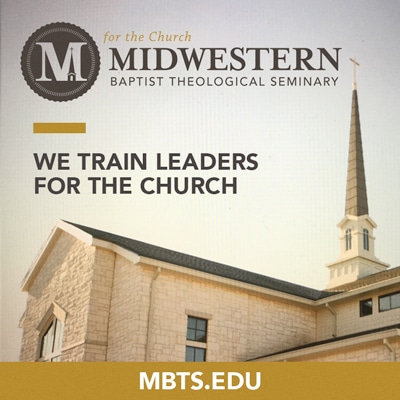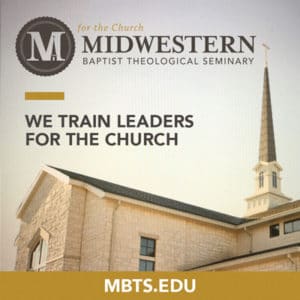 Are you getting prepared for the changing ministry landscape? Get your Master of Divinity degree at Midwestern Seminary. The M.Div—Midwestern's flagship degree program—is their primary track for ministry preparation. At just 81 hours, the Midwestern M.Div offers a complete foundation for full-time ministry leaders, offering everything you need, and nothing you don't. Join other students in vibrant Kansas City as you train in a unique collaborative environment focused on the local church or study online in your current ministry context. Midwestern Seminary is developing a new culture of discipleship devoted to the local church and committed to taking God's unchanging Word into a rapidly changing world. Join the movement today.
Find out more at mbts.edu/mdiv.
---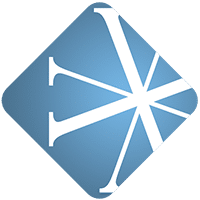 Vanderbloemen Search Group is the premier pastor search firm dedicated to helping churches and ministries build great teams. They've helped hundreds of churches just like yours find their church staff and are uniquely geared to help you discern who God is calling to lead your church.
Find out more about Vanderbloemen Search Group by visiting WeStaffTheChurch.com.
---
Feedback
If you have a question you would like answered on the show, fill out the form on the podcast page here on Church Answers.
Resources Mentioned in Today's Podcast