Podcast Episode #211
---
We discuss a topic we get questions on quite often: time management. The biggest key to time management is having a calendar and sticking with it, but in ministry, that can be difficult. So we highlight that and how to handle your time when ministry gets off schedule.
Some highlights from today's episode include:
It's easy to get busy in ministry and not do the right things.
In most parts of the country, there is a college nearby where you can find someone who would intern at your church.
You need to plan hospital visits to maximize effectiveness and minimize time spent.
Instead of doing tasks you like first, do those that are critical first.
Put everything on your calendar, and add time to it if possible to account for contingencies.
Life happens, so sometimes a calendar gets blown up.
Counseling is the one area that can eat up time more than any other aspect of ministry.
The 12 keys to making time when you have none are:
Don't be a perfectionist
Learn what equipping really means
Identify potential interns
Plan ministry visits strategically
Stay within your ministry guardrails
Prioritize your work ("gotta do's" go first)
Understand the difference in "want to do" and "have to do"
Learn the secret of batching
Calendar project preparation and contingencies
Stick to your schedule
Be cautious of scope creep (counseling)
Do not compromise personal devotion and family time
---
Episode Sponsors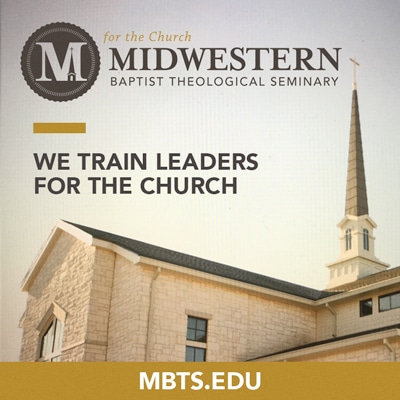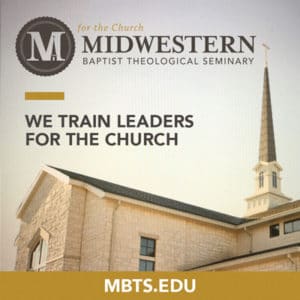 Midwestern Seminary, located in the heart of the Midwest, is one of the fastest growing seminaries in North America and offers a fantastic array of academic programs, including multiple online and residential options at the undergraduate, graduate, and doctoral levels. Midwestern's new 81-hour Mdiv program, online program, and doctoral program have all been recognized as some of the most innovative and affordable in the country. There has never been a better time to begin your seminary education. Midwestern Seminary trains leaders 'For The Church.'
Visit them online at MBTS.edu and start your ministry training today.
---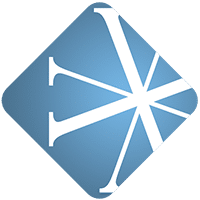 Vanderbloemen Search Group is the premier pastor search firm dedicated to helping churches and ministries build great teams. They've helped hundreds of churches just like yours find their church staff and are uniquely geared to help you discern who God is calling to lead your church.
Find out more about Vanderbloemen Search Group by visiting WeStaffTheChurch.com.
---
Feedback
If you have a question you would like answered on the show, fill out the form on the podcast page here on Church Answers.
Resources Mentioned in Today's Podcast