Podcast Episode #312
Churches can measure so many things—giving, attendance, involvement and much more. But what should they measure? Today, we talk assessments, lead metrics, lag metrics, and how churches can more effectively assess what's going on in their church.
Some highlights from today's episode include:
Try to do a secret guest survey at your church at least once a year.
General attendance trends are a critical lag metric for churches to use.
Worship attendance is a lead metric for financial giving in the church.
The reason many downtown churches decline is because demographics change and the churches don't adjust.
When you begin to reach a different demographic community, a church has to change what it does and how it does things.
One of the least measured metrics in churches is conversion growth.
What gets measured gets rewarded.
Small group attendance is the bridge between worship attendance and ministry involvement.
The 12 metrics for church assessment which we discuss are:
Secret guest survey
General attendance trends
Demographic trends for same period
Racial/ethnic composition of the church vs. the community
Conversion trends
Ministry involvement trends
Small group attendance trends
Total giving trends
Budget giving trends
Weekly per capita giving
Facility audit

Children
Preschool
Restrooms
Signage
Exterior appearance
Parking

Incredible value of member interviews
---
Episode Sponsors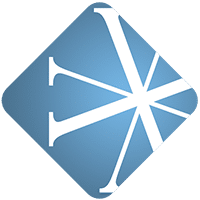 Vanderbloemen Search Group is the premier pastor search firm dedicated to helping churches and ministries build great teams. They've helped hundreds of churches just like yours find their church staff and are uniquely geared to help you discern who God is calling to lead your church.
Find out more about Vanderbloemen Search Group by visiting WeStaffTheChurch.com.
---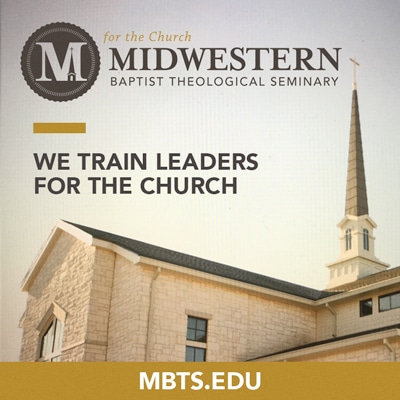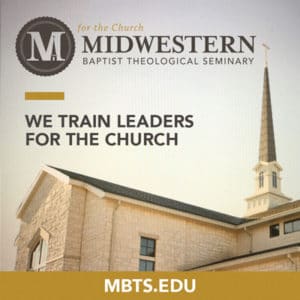 Midwestern Seminary, one of the fastest growing seminaries in North America, exists to train leaders For The Church. The local church is God's "Plan A" for the proclamation of the gospel, and there is no Plan B. And this is Midwestern's vision and heartbeat—equipping pastors and other ministry leaders who are called to expand God's mission in the world through the local church. At Midwestern Seminary: they train leaders 'For The Church.'
Visit them online at MBTS.edu and start your ministry training today.
---
Feedback
If you have a question you would like answered on the show, fill out the form on the podcast page here on Church Answers.
---
Resources Mentioned in Today's Podcast