Podcast Episode #407
Hiring in the church can be tricky at times. Today, we expound on a post by Chuck Lawless that looks at some warning signs to be on the lookout for when hiring a minister or staff member at your church.
Some highlights from today's episode include:
If someone has several consecutive, short-tenured pastorates, it should be a warning sign when considering hiring them.
Sloppy résumés mean you'll likely do sloppy work.
If you have a time gap in your résumé, you're likely going to be asked about it. Don't leave gaps.
Theological questions and compatibility should be a starting point when hiring in the church.
The 12 warning signs we cover are:
Previously short tenures of ministry.
Incomplete degrees.
Sloppy resumes.
Resume gaps.
Unasked theology questions.
Criticizing former employers.
No current references.
Tardiness without explanation.
Spousal disagreement on calling.
Poor social media witness.
Little talk of Bible study or prayer.
Unlikeability.
---
Episode Sponsors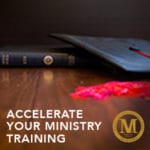 Midwestern Seminary is interested in helping you get to the field faster. And they're serious about training leaders for the church. That's why they've created the all-new Accelerate Program. In Midwestern's Accelerate Program, students earn both Bachelor of Arts degree and Master of Divinity degree in just 5 years of intensive study. That's a B.A. and an M.Div. at the same time. This innovative residential program combines rigorous academic training with practical ministry preparation, resulting in one of the most effective programs around, so that you can pursue your ministry calling as soon as possible.
Two degrees in five years – all in one program: Accelerate at Midwestern Seminary. Take the next step by visiting mbts.edu/accelerate.
---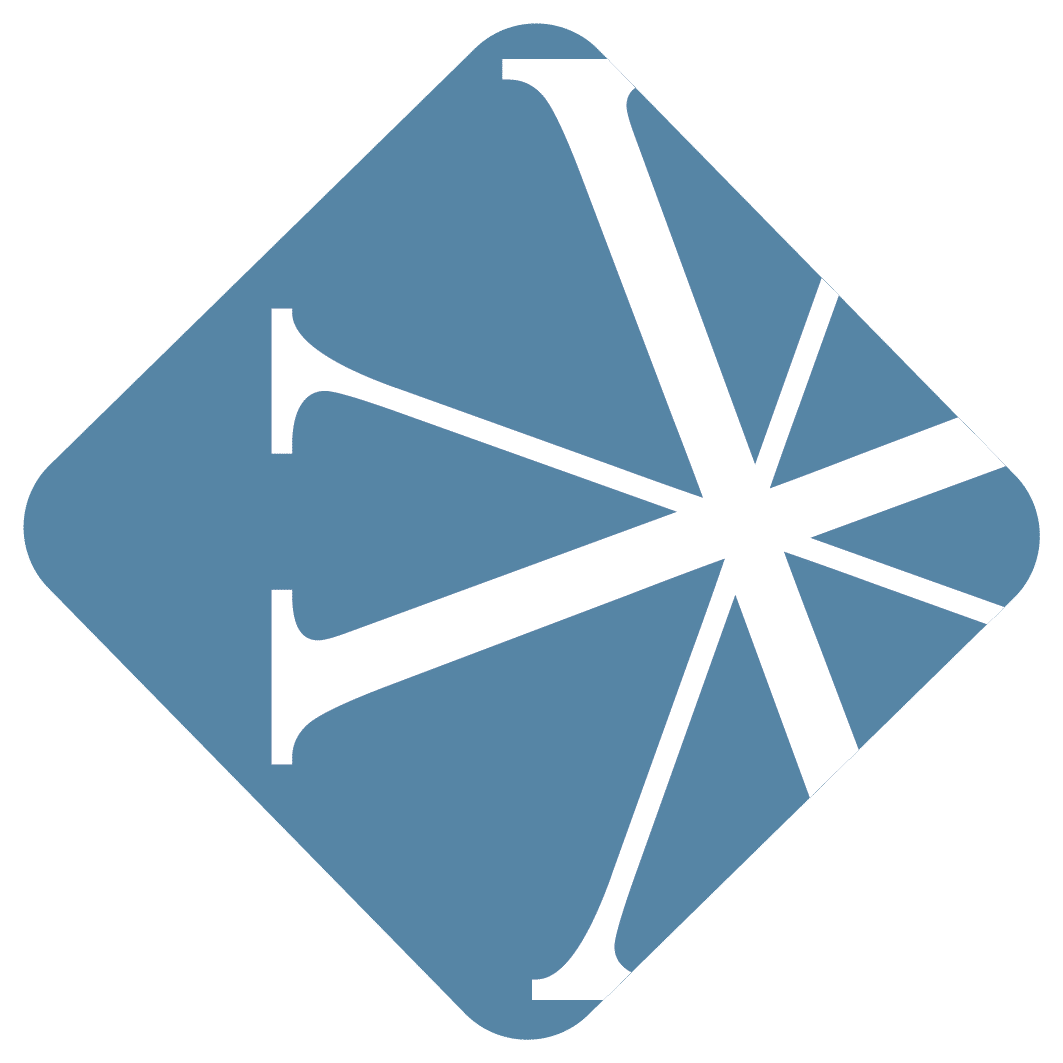 Our friends at Vanderbloemen Search Group help churches and ministries build great teams by finding their key staff, but did you know they have a ton of resources around team building? Their newest addition is TheCultureTool.com , a free comprehensive staff engagement survey to help you build, run, and keep a great team. It's brand new and still in beta, so check out TheCultureTool.com to be on the cutting edge of this new tool that will help you improve your church staff culture.
Visit TheCultureTool.com to learn more.
---
Feedback
If you have a question you would like answered on the show, fill out the form on the podcast page here on Church Answers.
---
Resources Mentioned in Today's Podcast