Podcast Episode #277
---
Healthy churches have healthy church staffs, but unresolved staff conflict can harm a church staff and keep a church from realizing her full potential. Today, we discuss how to handle 12 causes of staff conflict.
Some highlights from today's episode include:
I have seen too many pastors go into a church and get eaten alive because they had no relational skills.
Focus on how you can be the best leader with the staff you have been given.
A pastor should have a major role in selecting incoming church staff.
Chemistry is often bad when someone is in the wrong role for his/her skill set.
Regular staff meetings are needed to check the ministry alignment of the church.
Make certain your church staff is philosophically aligned and that action reflect that alignment.
Staff should be held accountable for their work ethic.
I would like to see churches be more consistent in showing appreciation to their pastor and staff.
The 12 reasons for staff conflict which we discuss are:
Many church staff persons are woefully trained in leadership and relational skills.
Often the church staff involved did not have a role in selecting their team.
The chemistry among the staff is bad.
The priorities among the staff are not aligned.
There is jealousy and insecurity.
There is clear insubordination.
Church staff have formed unhealthy alliances.
Communication is poor.
There are work ethic divergences.
The staff spend time pointing blame at each other.
Solutions are frustrated or thwarted.
There is a consistent lack of appreciation.
---
Episode Sponsors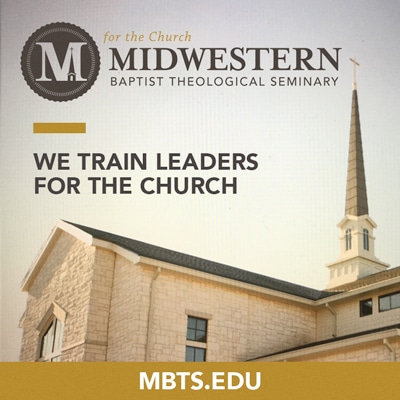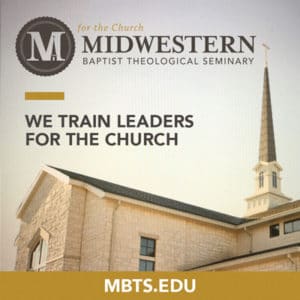 Are you getting prepared for the changing ministry landscape? Get your Master of Divinity degree at Midwestern Seminary. The M.Div—Midwestern's flagship degree program—is their primary track for ministry preparation. At just 81 hours, the Midwestern M.Div offers a complete foundation for full-time ministry leaders, offering everything you need, and nothing you don't. Join other students in vibrant Kansas City as you train in a unique collaborative environment focused on the local church or study online in your current ministry context. Midwestern Seminary is developing a new culture of discipleship devoted to the local church and committed to taking God's unchanging Word into a rapidly changing world. Join the movement today.
Find out more at mbts.edu/mdiv.
---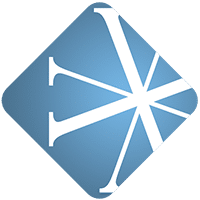 Vanderbloemen Search Group is the premier pastor search firm dedicated to helping churches and ministries build great teams. They've helped hundreds of churches just like yours find their church staff and are uniquely geared to help you discern who God is calling to lead your church.
Find out more about Vanderbloemen Search Group by visiting WeStaffTheChurch.com.
---
Feedback
If you have a question you would like answered on the show, fill out the form on the podcast page here on Church Answers.
Resources Mentioned in Today's Podcast