Podcast Episode #341
There are danger signs in any vocation. But if you ignore these, it might be more than just your job that you lose—it could be your ministry that's lost. Thanks again to Chuck Lawless for the post from which these warning signs come.
Some highlights from today's episode include:
Living for your days off is a miserable way to live in ministry.
If you consistently don't get enough rest and sleep, you likely won't produce good results at work.
Don't try to feed the congregation without first feeding yourself.
If you're not happy and content in the work to which God has called you, people will notice. You can't fake it.
Your family is your first line of ministry.
Pastors should invest in assistants to help with administrative work.
When you work a ministry schedule, you need a system for returning calls and emails.
Don't make friends just to use them as conduits to find your next place of ministry.
The 13 warning signs we cover are:
Living by a "get me through the day" philosophy.
Losing vision.
Developing poor sleep patterns.
Declining spiritual disciplines.
Repeating lessons and sermons.
Faking joy and excitement.
Frustrating family members.
Magnifying minors.
Failing to return emails and phone calls.
Misdirecting affections.
Decreasing exercise.
Focusing on a "grass is greener" syndrome.
Avoiding people who speak truth.
---
Episode Sponsors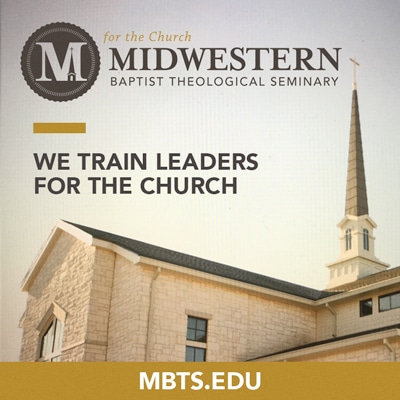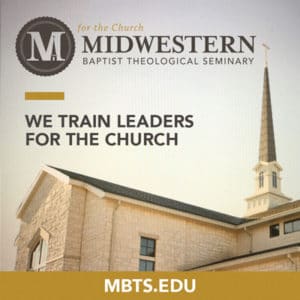 The Timothy Track, from Midwestern Seminary, offers select residential M.Div. students placement in internship positions in a local church in the area. Now you can complement your studies with in-the-field ministry experience. In addition, all Timothy Track students will receive up to 12 credit hours for the internship and a 50% tuition scholarship for the first year.
Find out more at mbts.edu/TimothyTrack.
---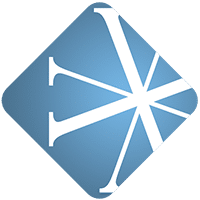 Vanderbloemen Search Group is the premier pastor search firm dedicated to helping churches and ministries build great teams. Their Fall Lead Pastor and Executive Pastor Coaching Networks are now open for registration, and our very own Dr. Rainer will be speaking at the Fall Lead Pastor Coaching Network.
So if you're a Lead Pastor or an Executive Pastor looking for peer roundtable coaching, check it out at vanderbloemen.com/coaching. It's limited to 16 folks, so apply today before it fills up.
---
Feedback
If you have a question you would like answered on the show, fill out the form on the podcast page here on Church Answers.
---
Resources Mentioned in Today's Podcast