Podcast Episode #289
---
We look back at our trend predictions for 2016 and see how we fared.
Some highlights from today's episode include:
Decreases in worship center size have much to do with the Millennial generation and their desire for community.
Replanting and church acquisitions are becoming the preferred methods for successful church revitalization.
When people move into gentrified communities, churches typically follow.
There has been a doctrinal renewal that has taken place in the church in recent years.
If a pastor is not involved in small groups, the church probably doesn't have the healthiest possible groups system.
Pastor search committees are realizing they often don't know how to find the best available candidates for a vacancy.
Churches that are declining are typically declining at a more rapid pace than ever before.
I still think the clock is ticking on the ministerial housing allowance, and it will go away within the next decade.
The 16 trends from 2016 that we cover today are:
Church security as the fastest growing ministry.
Decrease in worship center size and capacity.
Increase in successfully revitalized churches.
Rapid growth of coaching ministries for pastors and church staff.
Increase in the numbers of churches in gentrified communities.
Increased emphasis on practical ministry training.
Increasing emphasis on groups in churches.
Fewer segregated churches.
The rise of the mini-denomination church.
Increased pastoral tenure.
Rise of alternative ministry placement organizations.
Increase in the number of Millennials who are Christians.
Accelerated decline of 100,000 American congregations.
Churches no longer viewed favorably by many governmental units.
More bivocational pastors and staff.
Dramatic changes in senior adult ministries.
---
Episode Sponsors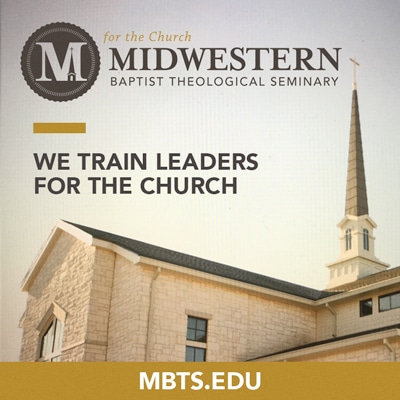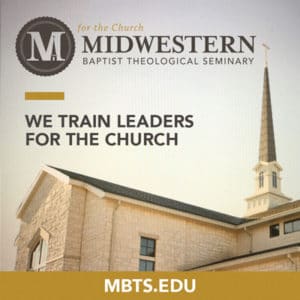 Are you getting prepared for the changing ministry landscape? Get your Master of Divinity degree at Midwestern Seminary. The M.Div—Midwestern's flagship degree program—is their primary track for ministry preparation. At just 81 hours, the Midwestern M.Div offers a complete foundation for full-time ministry leaders, offering everything you need, and nothing you don't. Join other students in vibrant Kansas City as you train in a unique collaborative environment focused on the local church or study online in your current ministry context. Midwestern Seminary is developing a new culture of discipleship devoted to the local church and committed to taking God's unchanging Word into a rapidly changing world. Join the movement today.
Find out more at mbts.edu/mdiv.
---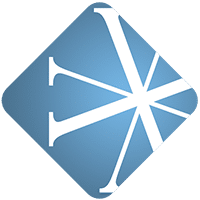 Vanderbloemen Search Group is the premier pastor search firm dedicated to helping churches and ministries build great teams. They've helped hundreds of churches just like yours find their church staff and are uniquely geared to help you discern who God is calling to lead your church.
Find out more about Vanderbloemen Search Group by visiting WeStaffTheChurch.com.
---
Feedback
If you have a question you would like answered on the show, fill out the form on the podcast page here on Church Answers.
Resources Mentioned in Today's Podcast