Podcast Episode #178
---
We discuss how churches—intentionally or not—choose to die. Whether it be elevating negotiables to the status of non-negotiables or just refusing to face reality, churches often choose to die rather than choosing to change.
Some highlights from today's episode include:
When a church has an attitude that the pastor works for them to meet their needs, it's already dying.
Many churches who feel they are "the friendliest church in town" truly are friendly…to one another.
Pastors too often blame new churches or megachurches for their church's failure to reach their community.
A church who is all about what it is against is on a path to dying as a church.
There are some church members who would rather let people die and go to hell than to lose their preferences in church.
The five ways churches act in such a way that they effectively choose to die are:
They refuse to face reality. 
They are more concerned about greater comfort than the Great Commission. 
They are unwilling to accept responsibility.
They are too busy fighting and criticizing.
They are confusing non-negotiables with negotiables.
Episode Sponsors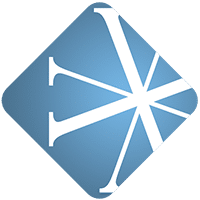 Vanderbloemen Search Group is the premier pastor search firm dedicated to helping churches and ministries build great teams. They've helped hundreds of churches just like yours find their church staff and are uniquely geared to help you discern who God is calling to lead your church. Find out more about Vanderbloemen Search Group by visiting WeStaffTheChurch.com.
---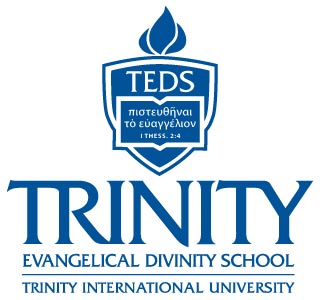 Trinity Evangelical Divinity School is a dynamic community of learners who are serious about ministry preparation biblical studies theological reflection and cultural engagement. Their faculty are gifted men and women who minister as much through research and writing as through local church involvement but their primary ministry is teaching and caring for students. Find out more about TEDS at Divinity.TIU.edu.
Feedback
If you have a question you would like answered on the show, fill out the form on the podcast page here at ThomRainer.com.
Resources