Podcast Episode #195
---
We discuss nine specific ways churches might be wasting money. As tight as finances are in many churches, these nine points of evaluation might be helpful for many churches to free up more funds for ministry.
Some highlights from today's episode include:
Churches often waste money by doing things the way they've always done them.
We often staff our churches the way it's always been instead of what's best for the church.
Staffing is one of the biggest expenses you have, and if you don't constantly evaluate it, you will spend money you don't have to.
I see any staff departure as an opportunity to evaluate if that position is needed for the future.
Facebook ads are one of the better uses of advertising dollars for churches—instead of media ads or billboards.
The arbitrary payments made to many instrumentalists often confuses pastors and church members.
Having policies in place for benevolence giving and accountability is a must for churches.
Do not expect people in the pew to be good stewards of their money if the church leaders are not stewarding church funds well.
The nine ways churches most commonly waste money are:
Not evaluating staff needs
Ineffective paid publicity
Arbitrarily paid instrumentalists
Paid child care
Unevaluated mission giving
Benevolence with no accountability
Underwriting trips
Church vehicles
Ineffective programs and ministries
---
Episode Sponsors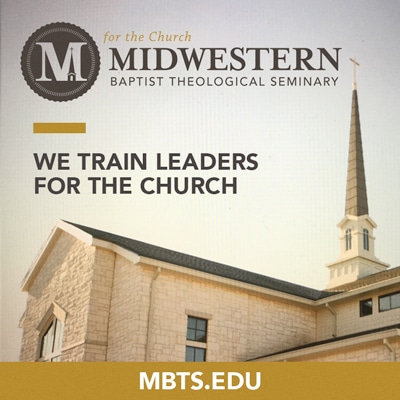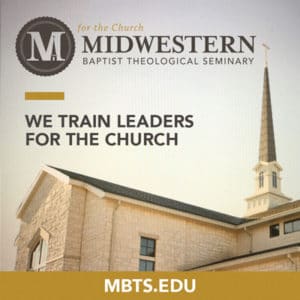 Midwestern Seminary, located in the heart of the Midwest, is one of the fastest growing seminaries in North America and offers a fantastic array of academic programs, including multiple online and residential options at the undergraduate, graduate, and doctoral levels. Midwestern's new 81-hour Mdiv program, online program, and doctoral program have all been recognized as some of the most innovative and affordable in the country. There has never been a better time to begin your seminary education. Midwestern Seminary trains leaders 'For The Church.'
Visit them online at MBTS.edu and start your ministry training today.
---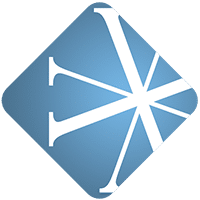 Vanderbloemen Search Group is the premier pastor search firm dedicated to helping churches and ministries build great teams. They've helped hundreds of churches just like yours find their church staff and are uniquely geared to help you discern who God is calling to lead your church.
Find out more about Vanderbloemen Search Group by visiting WeStaffTheChurch.com.
---
Feedback
If you have a question you would like answered on the show, fill out the form on the podcast page here on Church Answers.
Resources