Podcast Episode #250
---
Our mailbag is overflowing, so we answer a few listener questions about topics related church leadership.
Some highlights from today's episode include:
Hospitality is a desire to bring people into your social sphere and should be modeled by pastors.
Sometimes there are low-hanging fruit at your church that you don't need to pick.
Look at the demographics of your community and see where your church can be most effective.
Ask the question: What is one easy change we could make that would make an immediate impact in the church?
Vision shouldn't be dictated, but dialogued.
Churches typically err on the side of not giving enough information when a staff member is let go.
The questions we answered in this episode are:
From Aaron
In looking at the qualifications of the pastor (1 Timothy, Titus), one qualification that gets overlooked is "hospitality." I find very little written on this even in commentaries. What does hospitality look like—especially in the life of the pastor?
From Brent
I recently heard a radio program where the pastor said his church was no longer doing "outside" weddings because of the political climate today. The question is, how do we use our facilities more with the public when that could open us to lawsuits or living outside of our beliefs?
From Kent
It seems like a majority of articles related to church leadership over the last couple of years have been devoted to the subject of reaching Millennials. While I don't disagree that this is a crucial topic for the church, are we putting too much emphasis on Millennials?
From Andy
I am in the process of transitioning from a church of around 700 in attendance to a church of 120 (both numbers are Sunday mornings). My prior position was as the children's minister at the larger church, and my new position is as the Pastor of a one man staff church. How long do you wait before making any changes, what are best practices to make connections and meet the people? Should I begin instituting new ministries at the start or shore up the ones already in place? What are some good ways to make sure I don't lose my family in the process of transition? Should I have a live camel in the auditorium?
From George
How much of your vision do you share with the church? And how much do you just do without comment? Can you overshare and just give people more opportunities to worry or question?
From CJ
I am not a pastor but I have deep concerns for what is happening in my church which is on the decline and in my opinion spiritually dead, if not, critically ill. Is there an appropriate time to ask a pastor to move on from a church? Is it wrong to confront a pastor on activities of an ethical nature?
From Kevin
Could you suggest what transparency might look like before the church when a staff person is let go? We released a office staffer for a culmination of on-going issues such as a willingness to allow on-going immoral issues in their home, continual negative public comments regarding the church, a continual practice of going to various church members to borrow money and then not pay it back, in addition, she had ceased to take part in the church (she is a member). These things were addressed over time with her as we deemed appropriate. We were counseled not to say too much publicly in order to avoid potential 'wrongful termination' situations. Yet, the couple are contacting people in the church and sharing inaccurate information and stirring up more divisiveness.
---
Episode Sponsors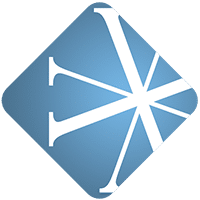 Vanderbloemen Search Group is the premier pastor search firm dedicated to helping churches and ministries build great teams. They've helped hundreds of churches just like yours find their church staff and are uniquely geared to help you discern who God is calling to lead your church.
Find out more about Vanderbloemen Search Group by visiting WeStaffTheChurch.com.
---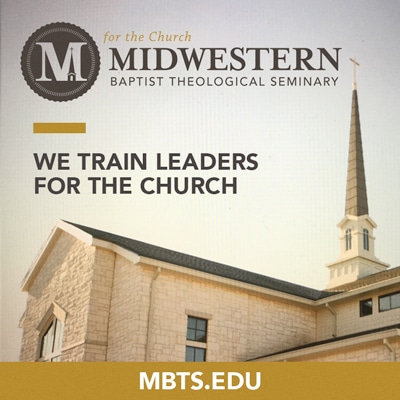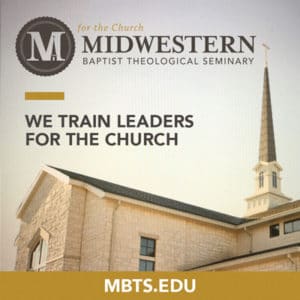 Midwestern Seminary, located in the heart of the Midwest, is one of the fastest growing seminaries in North America and offers a fantastic array of academic programs, including multiple online and residential options at the undergraduate, graduate, and doctoral levels. Midwestern's new 81-hour Mdiv program, online program, and doctoral program have all been recognized as some of the most innovative and affordable in the country. There has never been a better time to begin your seminary education. Midwestern Seminary trains leaders 'For The Church.'
Visit them online at MBTS.edu and start your ministry training today.
---
Feedback
If you have a question you would like answered on the show, fill out the form on the podcast page here on Church Answers.
Resources Mentioned in Today's Podcast