Podcast Episode #243
---
Make the most out of your next ministry conference with these five tips.
Also in today's podcast, we discuss the upcoming Pipeline Conference. You can find out more about the event at the conference website: MyLeadershipPipeline.com. Early registration ends July 31, and you can save 15% on registration by using the promo code rainer16 at checkout. There are even group rates for you to bring your entire leadership team to the conference.
Some highlights from today's episode include:
You can communicate the content of a conference to coworkers, but not the spirit of a conference.
Some of the best church leaders I know are constant learners.
When you take your leadership team members with you to a conference, you show that you value the entire team.
Go to conferences with the attitude that you expect to learn while there.
Just the act of writing something down helps you remember it later.
Even the greatest expository sermon should have life application as well.
Great preaching is not just informational, it's transformational as well.
The five ways you can make the most from a ministry conference are:
Go as a team.
Go to learn, not just listen.
Write it down and take it with you.
Discuss it.
Implement it immediately when you get back. 
---
Episode Sponsors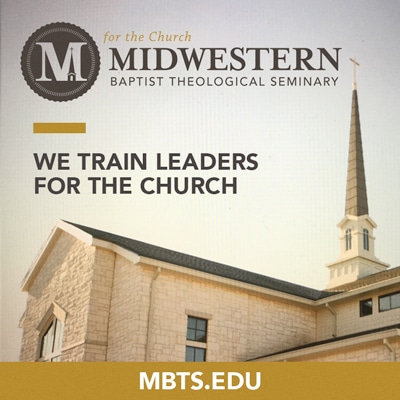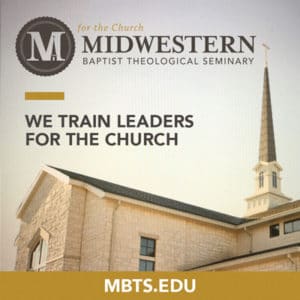 Midwestern Seminary, located in the heart of the Midwest, is one of the fastest growing seminaries in North America and offers a fantastic array of academic programs, including multiple online and residential options at the undergraduate, graduate, and doctoral levels. Midwestern's new 81-hour Mdiv program, online program, and doctoral program have all been recognized as some of the most innovative and affordable in the country. There has never been a better time to begin your seminary education. Midwestern Seminary trains leaders 'For The Church.'
Visit them online at MBTS.edu and start your ministry training today.
---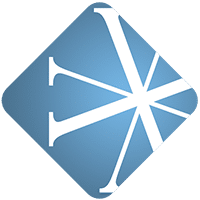 Vanderbloemen Search Group is the premier pastor search firm dedicated to helping churches and ministries build great teams. They've helped hundreds of churches just like yours find their church staff and are uniquely geared to help you discern who God is calling to lead your church.
Find out more about Vanderbloemen Search Group by visiting WeStaffTheChurch.com.
---
Feedback
If you have a question you would like answered on the show, fill out the form on the podcast page here on Church Answers.
Resources Mentioned in Today's Podcast