Podcast Episode #278
---
With 70-80% of churches in decline, many are looking for ways to reverse the trend. These five questions will help you address the issue of decline in your church.
Some highlights from today's episode include:
In the past, as much as 30% of church attendees came because they thought it was culturally necessary.
Even though rural areas are declining in population, there are still unchurched people to reach in each community.
One reason many church members don't stay at a church is because they come in with low expectations on them.
We have dumbed down what it means to be a church member so much that it often means nothing to people.
The competitive mentality between pastors of nearby churches is not nearly as strong as it once was.
If church membership is about "meeting my needs," then people will react to change poorly.
How someone dresses in church is not a gospel-centric issue.
The five questions to ask yourself to deal with decline in your church are:
How do we replace those who used to attend for cultural reasons?
How do we replace the Builder generation?
How do we replace all the people who have left to go to larger towns and cities?
How do we respond to the rapid transfers from our church?
How do we respond more quickly to the changes all around us?
---
Episode Sponsors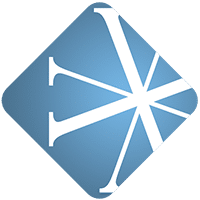 Vanderbloemen Search Group is the premier pastor search firm dedicated to helping churches and ministries build great teams. They've helped hundreds of churches just like yours find their church staff and are uniquely geared to help you discern who God is calling to lead your church.
Find out more about Vanderbloemen Search Group by visiting WeStaffTheChurch.com.
---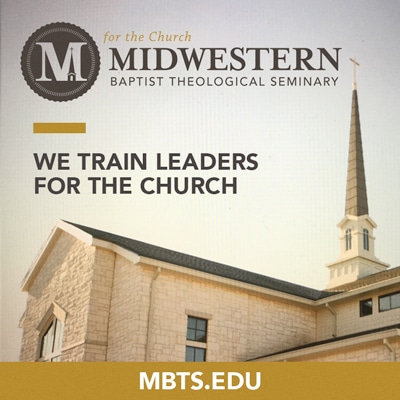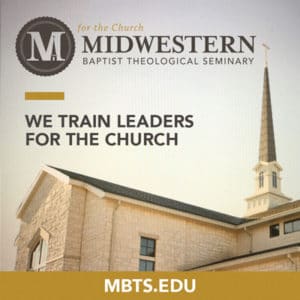 Midwestern Seminary, one of the fastest growing seminaries in North America, exists to train leaders For The Church. The local church is God's "Plan A" for the proclamation of the gospel, and there is no Plan B. And this is Midwestern's vision and heartbeat—equipping pastors and other ministry leaders who are called to expand God's mission in the world through the local church. At Midwestern Seminary: they train leaders 'For The Church.'
Visit them online at MBTS.edu and start your ministry training today.
---
Feedback
If you have a question you would like answered on the show, fill out the form on the podcast page here on Church Answers.
Resources Mentioned in Today's Podcast