Podcast Episode #314
Released just this month, the Christian Standard Bible is optimal point for accuracy and readability. Trevin Wax joins us to shed light on this new translation and highlights some of its unique characteristics.
Some highlights from today's episode include:
When selecting a Bible, you shouldn't have to choose between accuracy and readability.
The CSB Translation team went through every verse and asked if it's as accurate and as readable as possible.
Capitalization of divine pronouns can often force a translator into making theological decisions.
"We should be grateful for the wealth of biblical resources we have."
The CSB is a translation that is solid enough for scholars and easy enough to read for new Christians.
"The response to the CSB has been overwhelmingly positive."
Not all Bible translations are stewarded by Christian organizations—the CSB is.
The points we discuss with Trevin are:
The philosophy of optimal equivalence
Changes from HCSB to CSB
Putting CSB on the map in relation to other translations
We shouldn't have to choose between word-for-word and dynamic
CSB is a great primary translation because it's an optimal blend of accuracy and readability
Ultimately, we want more people reading the Bible
---
Episode Sponsors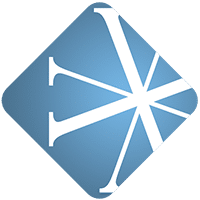 Vanderbloemen Search Group is the premier pastor search firm dedicated to helping churches and ministries build great teams. They've helped hundreds of churches just like yours find their church staff and are uniquely geared to help you discern who God is calling to lead your church.
Find out more about Vanderbloemen Search Group by visiting WeStaffTheChurch.com.
---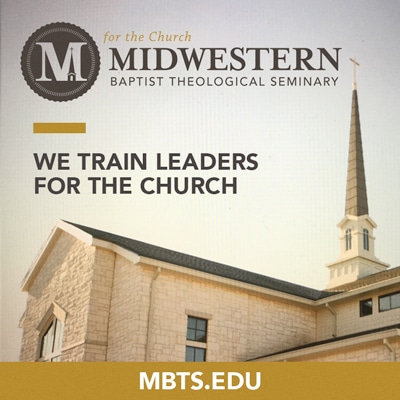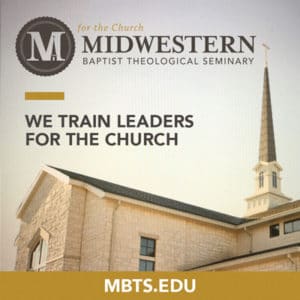 Midwestern Seminary, one of the fastest growing seminaries in North America, exists to train leaders For The Church. The local church is God's "Plan A" for the proclamation of the gospel, and there is no Plan B. And this is Midwestern's vision and heartbeat—equipping pastors and other ministry leaders who are called to expand God's mission in the world through the local church. At Midwestern Seminary: they train leaders 'For The Church.'
Visit them online at MBTS.edu and start your ministry training today.
---
Feedback
If you have a question you would like answered on the show, fill out the form on the podcast page here on Church Answers.
---
Resources Mentioned in Today's Podcast