Podcast Episode #206
---
We discuss a recent post on pastor and staff benefits. These points come from Richard Hammar's 2016-2017 Compensation Handbook for Church Staff.
Some highlights from today's episode include:
Too many pastors are retiring and have little to no retirement savings.
I'm very concerned about many of our pastors who are in poverty when they retire.
If you have an automobile allowance for your pastor or staff, that needs to be a reimbursement instead.
Pastors put more miles on their car than 80% of other vocations.
If your church doesn't provide auto reimbursement, you're essentially reducing the salary of the pastor and staff.
Life and disability insurance are very low cost benefits churches should look to provide to staff.
The seven concerns we share about pastoral staff benefits are:
Fewer than half of solo pastors receive any health insurance benefits.
Almost three-fourths of full-time worship/music leaders receive health insurance benefits.
Many full-time church staff receive no retirement benefits.
Almost all full-time staff get paid vacations.
Only six in ten full-time pastors and staff get any type of automobile reimbursement.
Very few full-time ministry staff receive either life insurance or disability insurance.
The parsonage as a benefit has all but disappeared.
---
Episode Sponsors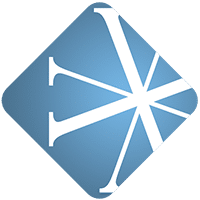 Vanderbloemen Search Group is the premier pastor search firm dedicated to helping churches and ministries build great teams. They've helped hundreds of churches just like yours find their church staff and are uniquely geared to help you discern who God is calling to lead your church.
Find out more about Vanderbloemen Search Group by visiting WeStaffTheChurch.com.
---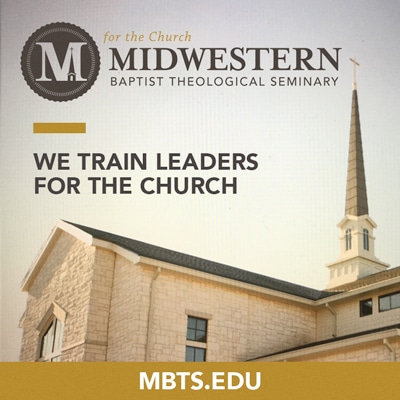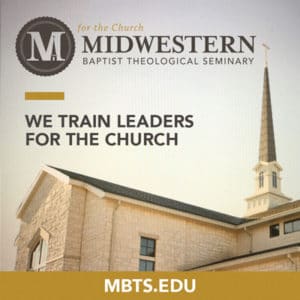 Midwestern Seminary, located in the heart of the Midwest, is one of the fastest growing seminaries in North America and offers a fantastic array of academic programs, including multiple online and residential options at the undergraduate, graduate, and doctoral levels. Midwestern's new 81-hour Mdiv program, online program, and doctoral program have all been recognized as some of the most innovative and affordable in the country. There has never been a better time to begin your seminary education. Midwestern Seminary trains leaders 'For The Church.'
Visit them online at MBTS.edu and start your ministry training today.
---
Feedback
If you have a question you would like answered on the show, fill out the form on the podcast page here on Church Answers.
Resources