Podcast Episode #202
---
We answer the single most asked question we get: how can we grow groups in our church? Groups are vital to the evangelistic outreach and internal discipleship of a church, and it's essential that you multiply groups to grow your groups.
Some highlights from today's episode include:
One of the primary purposes of a small group should be to multiply itself.
Childcare is typically the biggest logistic hurdle for churches with in-home small groups.
Most churches are not outwardly focused because their groups are inwardly focused.
I've never seen a church be Great Commission focused for the long term without a strong groups ministry.
Churches that depend on big worship events without focusing on groups have a backdoor that is wide open.
I see many churches who have ambitious goals with no date to meet them by. The goals are never reached.
Celebrating new groups builds momentum for even more new groups.
The nine steps to growing groups in your church that we cover are:
Share a vision for the mission of your group.
Build a new leadership team to facilitate the new group (and provide them with training and practice).
Determine the type of new group you will form.
Choose curriculum and/or study resources for the new group.
Ask someone to serve as a host and determine the logistics of the new group meeting.
Determine who will go with the new team.
Begin a countdown, and pray for the new group.
Celebrate!
Keep casting a vision for multiplication.
---
Episode Sponsors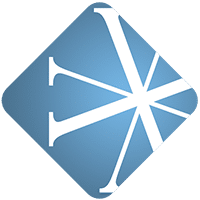 Vanderbloemen Search Group is the premier pastor search firm dedicated to helping churches and ministries build great teams. They've helped hundreds of churches just like yours find their church staff and are uniquely geared to help you discern who God is calling to lead your church.
Find out more about Vanderbloemen Search Group by visiting WeStaffTheChurch.com.
---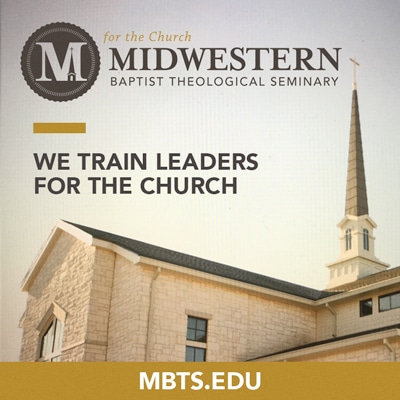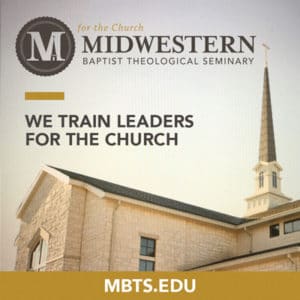 Midwestern Seminary, located in the heart of the Midwest, is one of the fastest growing seminaries in North America and offers a fantastic array of academic programs, including multiple online and residential options at the undergraduate, graduate, and doctoral levels. Midwestern's new 81-hour Mdiv program, online program, and doctoral program have all been recognized as some of the most innovative and affordable in the country. There has never been a better time to begin your seminary education. Midwestern Seminary trains leaders 'For The Church.'
Visit them online at MBTS.edu and start your ministry training today.
---
Feedback
If you have a question you would like answered on the show, fill out the form on the podcast page here on Church Answers.
Resources