Podcast Episode #236
---
Discuss an article by Art Rainer on how to make a poor first impression and apply it to churches. Impassioned discussions on proper handshake etiquette and hugs are also included.
Some highlights from today's episode include:
Church members are often friendly…to the people they already know.
Don't wait for a guest to ask a question. If you see they need help, help them.
People want to know you are interested in them when they visit your church.
Relationships are the #1 thing that brings people to a church, keeps them, and gets them involved.
When you meet a new guest at church, it is a time to listen to them, not debate with them.
Not everyone is a hugger.
The nine ways churches can make a terrible first impression are:
Wait for them to approach you.
Make your handshake at weak as possible (or as strong as possible).
Avoid eye contact. Instead, look at their eyes.
Don't use the other person's name.
Talk about your successes a lot.
Act bored when they talk.
Whenever possible, vehemently disagree with them.
Don't crack a smile.
Don't say goodbye.
---
Episode Sponsors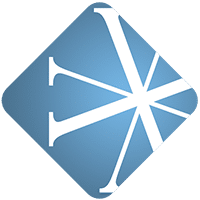 Vanderbloemen Search Group is the premier pastor search firm dedicated to helping churches and ministries build great teams. They've helped hundreds of churches just like yours find their church staff and are uniquely geared to help you discern who God is calling to lead your church.
Find out more about Vanderbloemen Search Group by visiting WeStaffTheChurch.com.
---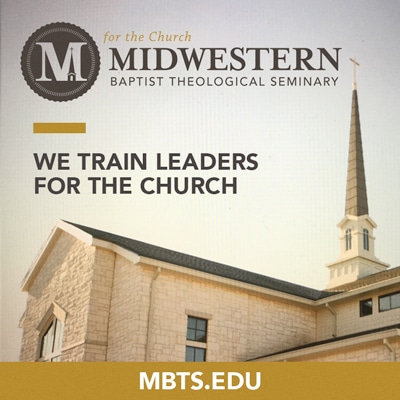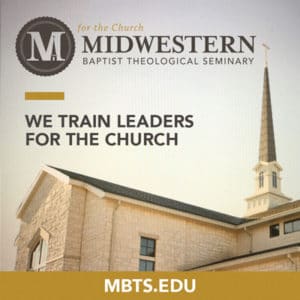 Midwestern Seminary, located in the heart of the Midwest, is one of the fastest growing seminaries in North America and offers a fantastic array of academic programs, including multiple online and residential options at the undergraduate, graduate, and doctoral levels. Midwestern's new 81-hour Mdiv program, online program, and doctoral program have all been recognized as some of the most innovative and affordable in the country. There has never been a better time to begin your seminary education. Midwestern Seminary trains leaders 'For The Church.'
Visit them online at MBTS.edu/Rainer and start your ministry training today.
---
Feedback
If you have a question you would like answered on the show, fill out the form on the podcast page here on Church Answers.
Resources