Today's episode features new co-host Sam Rainer, Lead Pastor of West Bradenton Baptist Church in Bradenton, FL and President of Church Answers. The discussion today is about neighborhood church adoption.
Some highlights from today's episode include:
Adoption is more theologically accurate than merger or acquisition.
Relationships and ministry should be priority when adopting another church..
Remember, the principle of "eating an elephant" may need to take place when two churches merge.
An adopting church must be willing to send missionaries to the adopted church.
The local community or neighborhood is still the focus when adopting a church.
Resources mentioned in today's podcast
---
Episode Sponsors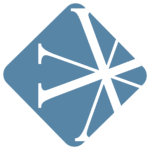 Vanderbloemen has been serving churches for nine years, but did you know that Vanderbloemen also serves Christian schools, nonprofits, and Christian businesses? So if you're listening, and you know a Christian school, nonprofit, or values-based business that is hiring, contact our friends at Vanderbloemen for your staffing needs.
For more information, visit Vanderbloemen.com.
---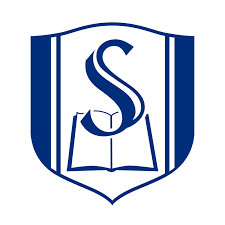 The mission at Southeastern Baptist Theological Seminary is to glorify the Lord Jesus Christ by equipping students to serve the church and fulfill the Great Commission. The school offers more than 40 different degree programs, including the new Master of Arts in Church Revitalization in partnership with Church Answers and the Revitalization Network. This 37-hour degree is designed to help students move established churches from flatlining to flourishing.
Learn about this program and more by visiting sebts.edu. Where are you going? Southeastern will help you get there.
---
Feedback
If you have a question you would like answered on the show, fill out the form on the podcast page here on Church Answers.