Podcast Episode #198
---
Will Mancini joins us to discuss his latest book, God Dreams, and talk about how church leaders can effectively cast vision.
Some highlights from today's episode include:
We shouldn't relegate the idea of being visionary to "superstar" pastors and leaders.
Visionary leadership is accessible to all church leaders. Vision is for everyone. Vision is for every day.
Visionary leadership is about serving people with a simple picture of where you're going next as a church.
Clarity isn't everything, but it changes everything.
It's not about what vision you choose, but whether or not everyone is on the same page with the vision that is chosen.
We don't need to be afraid of having a vision for our church.
About Will Mancini
Will Mancini wants you and your ministry to experience the benefits of stunning, God-given clarity. As a pastor turned vision coach, Will has worked with an unprecedented variety of churches from growing megachurches and missional communities, to mainline revitalization and church plants. Will is the founder and team leader of Auxano and the author of two books: Church Unique and God Dreams.
---
Episode Sponsors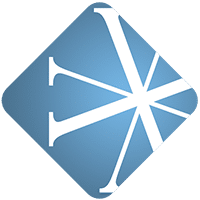 Vanderbloemen Search Group is the premier pastor search firm dedicated to helping churches and ministries build great teams. They've helped hundreds of churches just like yours find their church staff and are uniquely geared to help you discern who God is calling to lead your church.
Find out more about Vanderbloemen Search Group by visiting WeStaffTheChurch.com.
---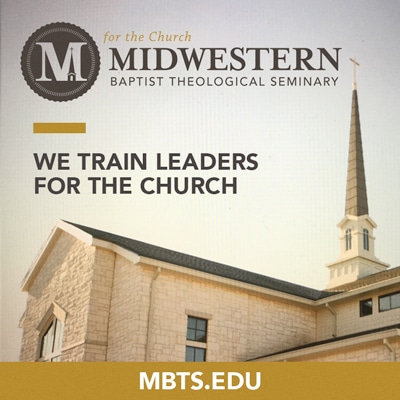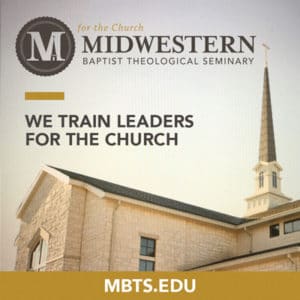 Midwestern Seminary, located in the heart of the Midwest, is one of the fastest growing seminaries in North America and offers a fantastic array of academic programs, including multiple online and residential options at the undergraduate, graduate, and doctoral levels. Midwestern's new 81-hour Mdiv program, online program, and doctoral program have all been recognized as some of the most innovative and affordable in the country. There has never been a better time to begin your seminary education. Midwestern Seminary trains leaders 'For The Church.'
Visit them online at MBTS.edu and start your ministry training today.
---
Feedback
If you have a question you would like answered on the show, fill out the form on the podcast page here on Church Answers.
Resources