Podcast Episode #158
---
We discuss a recent post on what churches look for—and avoid—when hiring a new pastor. Please note that when we reference age discrimination, we are referring to more of a preference for and a discounting of candidates of certain ages, not the classic legal definition of the term.
Some highlights from today's episode include:
Not all intentional age discrimination in a church is malicious.
A pastor in his 40s typically has an easier time finding a church job than a pastor in his 30s or 50s.
The age of 55 is a psychological barrier for many churches when hiring, and it's a shame.
There are many pastors doing the most effective ministry of their career who would be considered "too old to hire" by some churches.
It's much easier to find a job when you have a job.
When churches limit their pastor search to young pastors, they could be missing out on some very experienced candidates.
Young pastoral candidates could bring enthusiasm and originality to many churches in need of both.
The six considerations about age discrimination we discuss are:
Age discrimination is common in many churches.
Churches do not discriminate maliciously.
Many churches determine candidate profiles by surveying church members.
Those excluded from consideration are on both ends of the age spectrum: the younger and the older.
Many members use the "+15" mental calculation to determine if a candidate is too old.
Churches are missing some great opportunities narrowing their focus to a certain age.
Episode Sponsors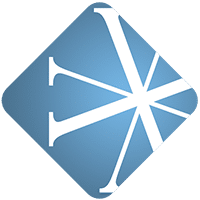 Vanderbloemen Search Group is the premier pastor search firm dedicated to helping churches and ministries build great teams. They've helped hundreds of churches just like yours find their church staff and are uniquely geared to help you discern who God is calling to lead your church. Find out more about Vanderbloemen Search Group by visiting WeStaffTheChurch.com.
---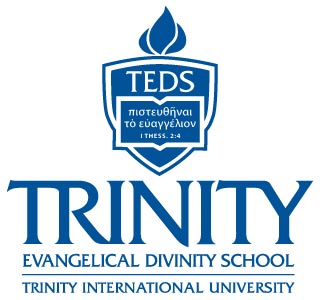 Trinity Evangelical Divinity School is a dynamic community of learners who are serious about ministry preparation biblical studies theological reflection and cultural engagement. Their faculty are gifted men and women who minister as much through research and writing as through local church involvement but their primary ministry is teaching and caring for students. Find out more about TEDS at Divinity.TIU.edu.
Feedback
If you have a question you would like answered on the show, fill out the form on the podcast page here at ThomRainer.com.
Resources