Podcast Episode #174
---
We discuss a recent post by Chuck Lawless on Christian leadership. Dr. Lawless provided nine introspective questions to determine if one is truly a Christian leader.
Some highlights from today's episode include:
Does who you are in private match who you are in public?
We are often uncomfortable changing the status quo because sometimes the status quo provides our paycheck.
Great leaders are always looking beyond the present and to the future.
Great leaders are always trying to develop those whom they lead.
Positional authority is not always the same thing as real leadership.
If you see people as God sees them, you will invest time in them.
The nine questions you can ask yourself to determine whether or not you are a leader are:
If others knew my life intimately, would they want to follow me?
Am I uncomfortable with the status quo?
Do I have a picture of a bright future?
Do I see people as God's gift or as a means to an end?
Is anyone following me?
Am I investing in anyone personally?
If I leave, will the ministry carry on well?
Am I continuing to learn?
Am I accountable to somebody for my godliness?
Episode Sponsors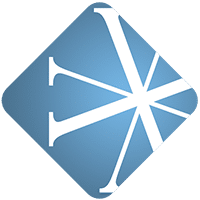 Vanderbloemen Search Group is the premier pastor search firm dedicated to helping churches and ministries build great teams. They've helped hundreds of churches just like yours find their church staff and are uniquely geared to help you discern who God is calling to lead your church. Find out more about Vanderbloemen Search Group by visiting WeStaffTheChurch.com.
---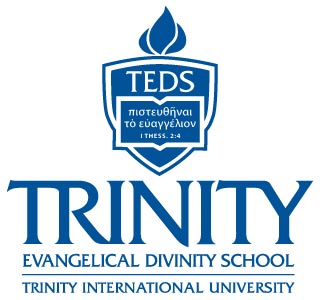 Trinity Evangelical Divinity School is a dynamic community of learners who are serious about ministry preparation biblical studies theological reflection and cultural engagement. Their faculty are gifted men and women who minister as much through research and writing as through local church involvement but their primary ministry is teaching and caring for students. Find out more about TEDS at Divinity.TIU.edu.
Feedback
If you have a question you would like answered on the show, fill out the form on the podcast page here at ThomRainer.com.
Resources
Henry French Dunks over David Dockery
What a great night with the @TIUBasketball_M tonight! #MadhouseAtMeyer #winningdunk #dunkoverpresident #since1897 pic.twitter.com/2oe68kY9YG

— Trinity Admissions (@tiuadmissions) October 21, 2015