Podcast Episode #379
Renowned Bible teacher Beth Moore joins us to tell her story on a special extended episode of Rainer on Leadership.
Some highlights from today's episode include:
"I really have one ultimate love in my life, and that is Jesus."
"Reading and studying the Bible should be the most thrilling thing in our lives."
"We should study in the Bible for a lesson—not for tweetable moments and sound bites."
"The partnership with LifeWay has truly been like family."
"How will a class stay engaged if the teacher is not excited about what he/she is teaching?"
"The church is not doing its job if its city is not better off because it exists."
"Your city should be glad your church is there."
"The church of Jesus Christ shone like a torch in the darkness after Hurricane Harvey."
About Beth Moore
Beth founded Living Proof Ministries in 1994 with the purpose of teaching women how to love and live on God's Word. She has written numerous books and Bible studies that have been read by women of all ages, races, and denominations. Through the years, American missionaries and expatriates have taken the Bible studies overseas, resulting in Beth Moore Bible study groups popping up all over the world. Beth's Living Proof Live conferences have taken her to all fifty states since 1994. She's been married to Keith since 1978 and taught an weekly Bible study for women in her city at Houston's First Baptist Church for 15 years. In September of 2011, her son-in-law Curtis Jones launched Bayou City Fellowship in the Houston area and she now serves there.
---
Episode Sponsors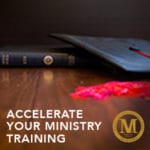 Midwestern Seminary is interested in helping you get to the field faster. And they're serious about training leaders for the church. That's why they've created the all-new Accelerate Program. In Midwestern's Accelerate Program, students earn both Bachelor of Arts degree and Master of Divinity degree in just 5 years of intensive study. That's a B.A. and an M.Div. at the same time. This innovative residential program combines rigorous academic training with practical ministry preparation, resulting in one of the most effective programs around, so that you can pursue your ministry calling as soon as possible.
Two degrees in five years – all in one program: Accelerate at Midwestern Seminary. Take the next step by visiting mbts.edu/accelerate.
---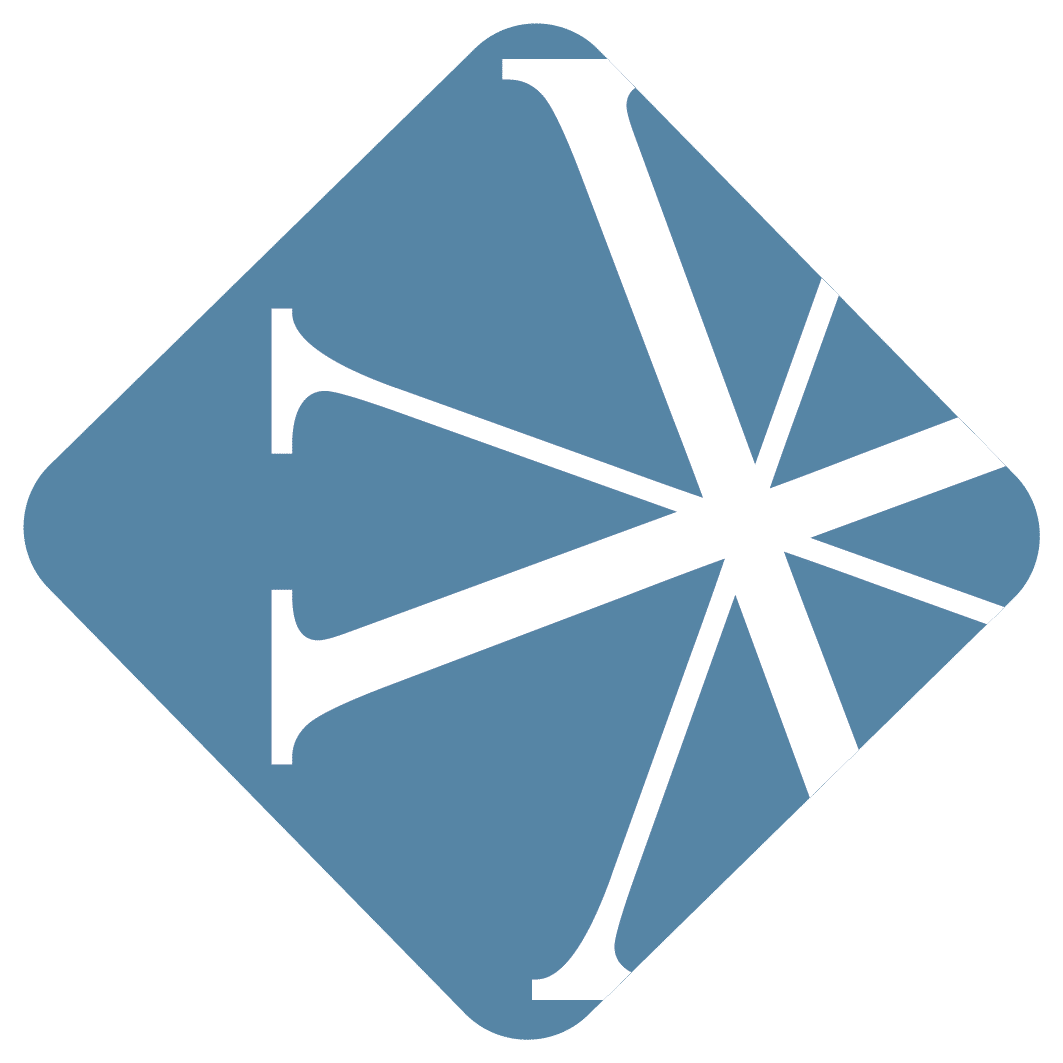 Vanderbloemen Search Group is the premier pastor search firm dedicated to helping churches and ministries build great teams. They've helped hundreds of churches just like yours find their church staff and are uniquely geared to help you discern who God is calling to lead your church.
Find out more about Vanderbloemen Search Group by visiting WeStaffTheChurch.com.
---
Feedback
If you have a question you would like answered on the show, fill out the form on the podcast page here on Church Answers.
---
Resources Mentioned in Today's Podcast