Podcast Episode #389
Whether a church is in decline, plateaued, or growing, sticking to the status quo can hurt the church. Church is often needed, and to lead change, you often have to break out of the status quo.
Some highlights from today's episode include:
When I see "status quo" I relate it to lack of courage, lack of foresight, lack of vision, and comfort.
It's entirely possible for a growing church to be hanging on to the status quo.
What would happen if our churches prayed fervently asking God to give them a receptive heart and open eyes to needed change.
Breaking out of the status quo requires much courage.
When you make a major change in the church, you're going to find out who the bullies are.
The more you listen to outside voices, the more ideas you'll have for your church.
Pastors and church leaders should be proactive in acquiring more knowledge.
You can't effectively lead change on your own.
The seven keys to breaking the status quo are:
Few churches focus their prayer efforts here

The courage factor

Dealing with the gnats and bullies

Listening to outside voices

The learning factor

Finding a coalition

Then prayer . . . again
---
Episode Sponsors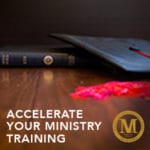 Midwestern Seminary is interested in helping you get to the field faster. And they're serious about training leaders for the church. That's why they've created the all-new Accelerate Program. In Midwestern's Accelerate Program, students earn both Bachelor of Arts degree and Master of Divinity degree in just 5 years of intensive study. That's a B.A. and an M.Div. at the same time. This innovative residential program combines rigorous academic training with practical ministry preparation, resulting in one of the most effective programs around, so that you can pursue your ministry calling as soon as possible.
Two degrees in five years – all in one program: Accelerate at Midwestern Seminary. Take the next step by visiting mbts.edu/accelerate.
---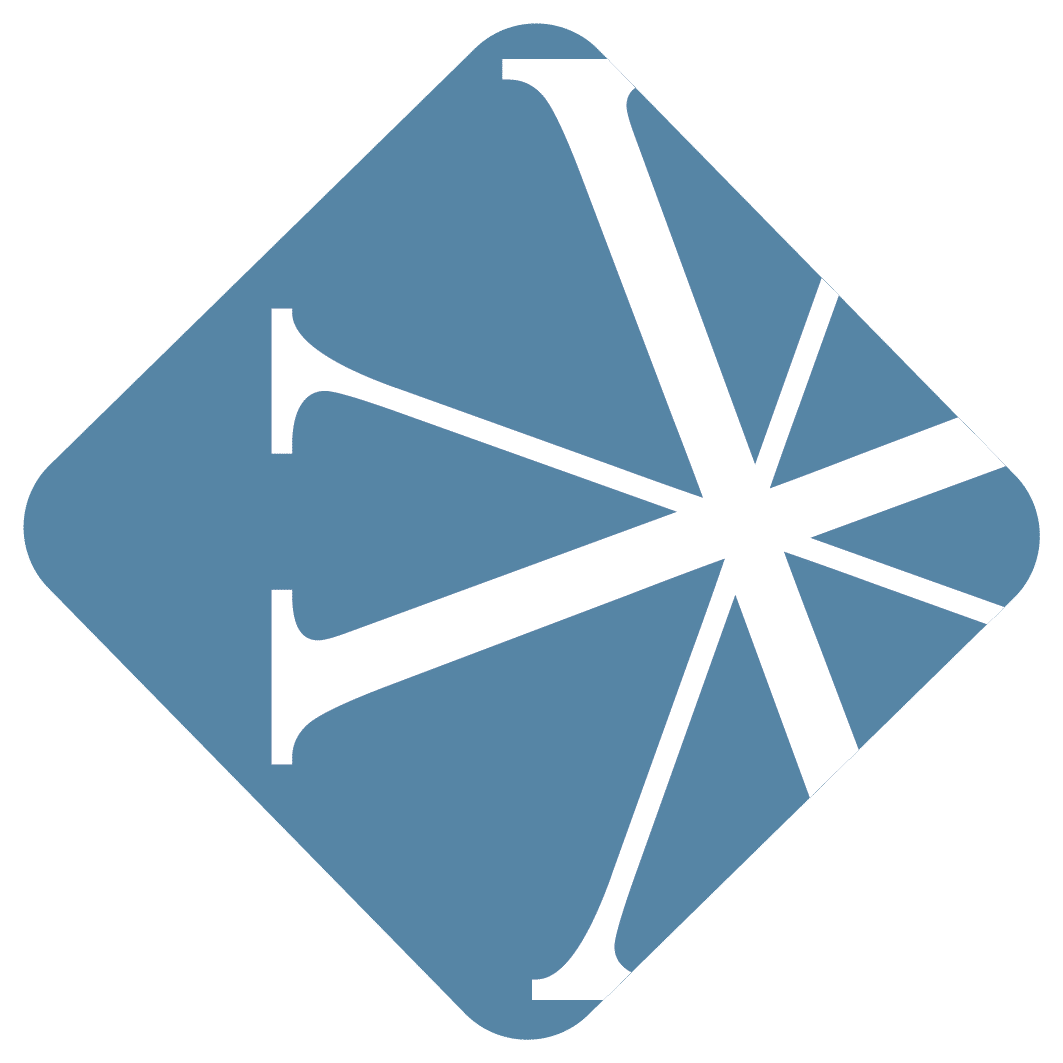 Vanderbloemen Search Group is the premier pastor search firm dedicated to helping churches and ministries build great teams. They've helped hundreds of churches just like yours find their church staff and are uniquely geared to help you discern who God is calling to lead your church.
Find out more about Vanderbloemen Search Group by visiting WeStaffTheChurch.com.
---
Feedback
If you have a question you would like answered on the show, fill out the form on the podcast page here on Church Answers.
---
Resources Mentioned in Today's Podcast