Podcast Episode #324
Construction debt can be debilitating for churches, but there can be a way out. Today we discuss the unintended consequences of building too big and how to overcome them.
Some highlights from today's episode include:
If you build too big of a church facility, these things may happen.
Don't let unneeded building debt replace needed ministry funding.
Unwieldy debt can get a church off message. They start thinking about surviving instead of thriving.
It's likely that less than 1% of churches have done a facility usage study in the past five years.
There's a perception that if you build a new church facility, people will come. That is simply not the case.
People are more attracted to a church because of relationships and ministry, not facilities.
Dealing with "the good ole days" is one of the most challenging thing any leader will face.
The eight consequences of building too big are:
Debt becomes shackles.
Morale is hit hard.
Leaders spend too much time with a new narrative.
Utility costs are too high and burdensome.
They built it, but they didn't come.
The church becomes dangerously nostalgic.
There are fewer financial resources for ministry.
The church has difficulty finding good successor pastors.
---
Episode Sponsors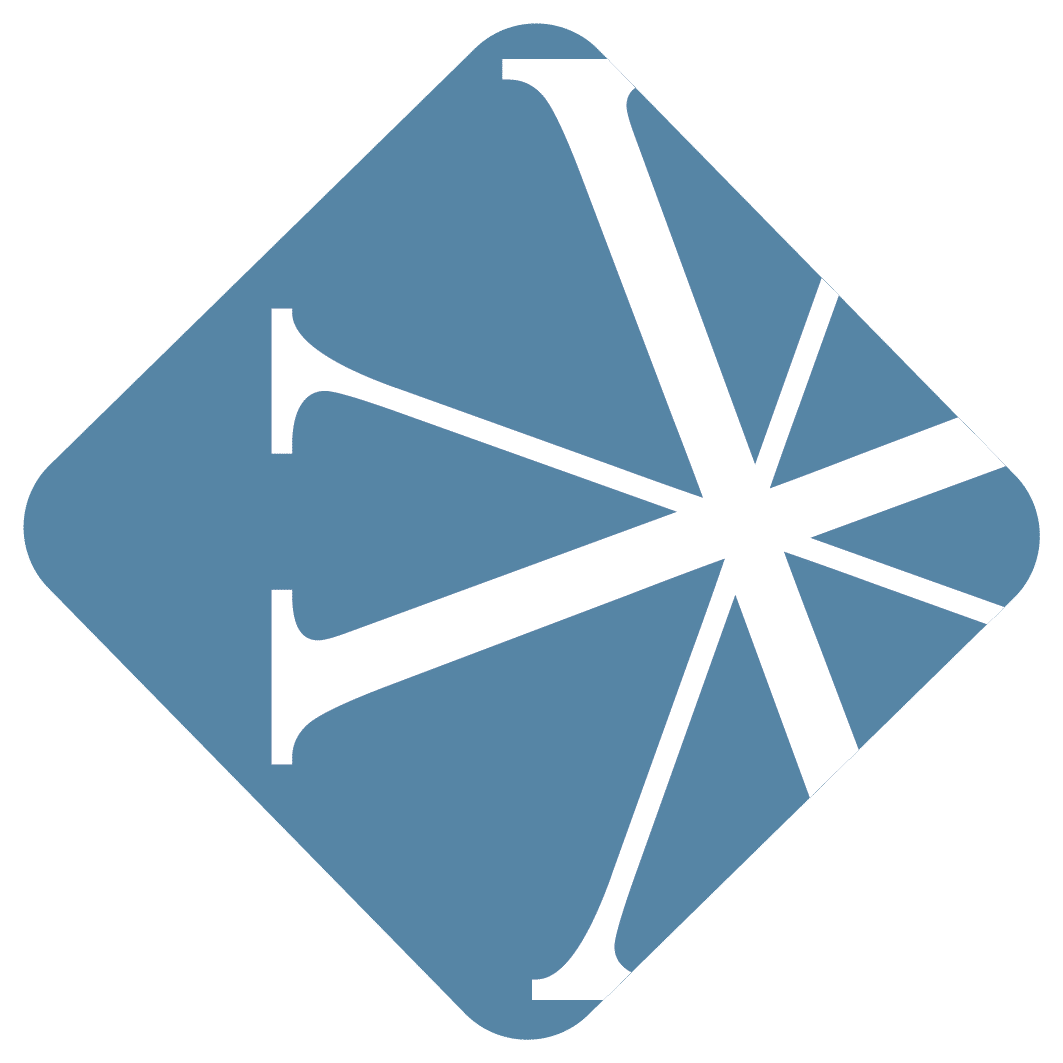 Vanderbloemen Search Group is the premier pastor search firm dedicated to helping churches and ministries build great teams. They've helped hundreds of churches just like yours find their church staff and are uniquely geared to help you discern who God is calling to lead your church.
Find out more about Vanderbloemen Search Group by visiting WeStaffTheChurch.com.
---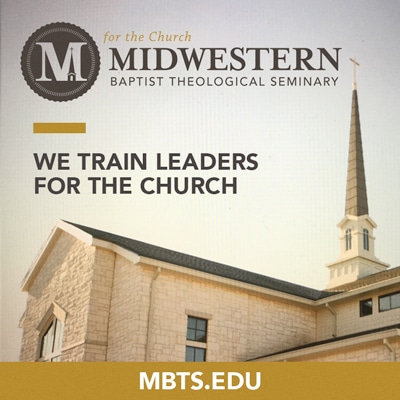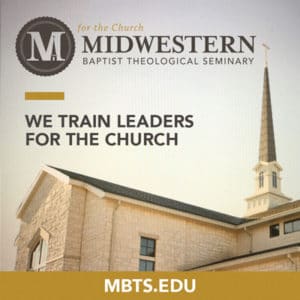 Midwestern Seminary, one of the fastest growing seminaries in North America, exists to train leaders For The Church. The local church is God's "Plan A" for the proclamation of the gospel, and there is no Plan B. And this is Midwestern's vision and heartbeat—equipping pastors and other ministry leaders who are called to expand God's mission in the world through the local church. At Midwestern Seminary: they train leaders 'For The Church.'
Visit them online at MBTS.edu and start your ministry training today.
---
Feedback
If you have a question you would like answered on the show, fill out the form on the podcast page here on Church Answers.
---
Resources Mentioned in Today's Podcast