Podcast Episode #235
---
Discussion about challenges that are related to following a long-term pastor. We see this often in other walks of life such as sports and coaching changes. So we shouldn't be too surprised that it is an issue in the church as well.
Some highlights from today's episode include:
As a general rule, a long-term pastor who leaves a church needs to stay away and give the new pastor time to grow into the role.
Funerals and weddings are indicators of who you want closest to you when it comes to clergy.
It takes about five to seven years after a long term pastor leaves for the new pastor to be seen as the pastor.
If a pastor has been at a church longer than seven years, the chances of the successor having a short term pastorate are high.
I would never go to a new church as pastor without talking with the previous pastor first.
Eight challenges to consider when following a long-term pastor are:
Will the previous pastor stay at the church and community?
Being compared to the previous pastor.
When the previous pastor is called on to do weddings and funerals.
Five years to forget.
Often the successor is the interim.
The search committee typically does not understand the dynamics.
Have a heart-to-heart conversations with the previous pastor.
Honor the previous pastor.
---
Episode Sponsors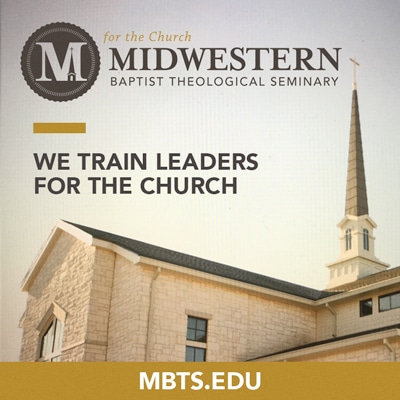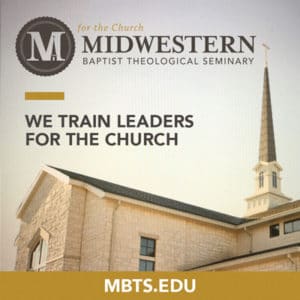 Midwestern Seminary, located in the heart of the Midwest, is one of the fastest growing seminaries in North America and offers a fantastic array of academic programs, including multiple online and residential options at the undergraduate, graduate, and doctoral levels. Midwestern's new 81-hour Mdiv program, online program, and doctoral program have all been recognized as some of the most innovative and affordable in the country. There has never been a better time to begin your seminary education. Midwestern Seminary trains leaders 'For The Church.'
Visit them online at MBTS.edu and start your ministry training today.
---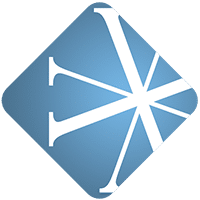 Vanderbloemen Search Group is the premier pastor search firm dedicated to helping churches and ministries build great teams. They've helped hundreds of churches just like yours find their church staff and are uniquely geared to help you discern who God is calling to lead your church.
Find out more about Vanderbloemen Search Group by visiting WeStaffTheChurch.com.
---
Feedback
If you have a question you would like answered on the show, fill out the form on the podcast page here on Church Answers.
Resources Mentioned in Today's Podcast