Podcast Episode #317
Nearly every church has a facility. But not every church stewards their facility well. Tim Cool joins us to discuss facility stewardship and how churches can save money on their facilities in the long run.
Some highlights from today's episode include:
Everything on earth has been entrusted by God to us to care for.
Stewardship in the church isn't just about money.
The expenses needed to take care of a facility are not an optional thing, they are an inevitable thing.
We know facility issues will come up in the church, it's prudent for us to plan for them.
Facilities won't save souls. They are tools for us to use to see people saved and to disciple the saints.
Churches need four master plans—ones for ministry, finance, facility, and sustainability.
Church utility costs should average between $1 and $1.50 per square foot.
Effective facility usage can lead to more effective ministry because you're able to put more resources into ministry.
About Tim Cool:
Tim Cool is founder of Cool Solutions Group, and has assisted nearly 400 churches, (equating to over 4 Million Sq Ft) throughout the United States with their facility needs. He has collaborated with churches in the areas of facility needs analysis, design coordination, pre-construction and construction management as well as life cycle planning/facility management. Cool Solutions Group is also the developer of eSPACE Facility Management software products including Event Scheduler, Event Registration, Work Order Management, Life Cycle Calculator and HVAC integration. Tim is also the author of three books, Why Church Buildings Matter: The Story of Your Space, Church Locality (co-authored with Jim Tomberlin) and Plan 4 It: The 4 Essential Master Plans For Every Church as well as a church Facility Management manual entitled Intentional Church Series: Facility Stewardship. Tim lives in Charlotte, North Carolina with his wife of 32 years, Lisa, and supports his triplet college students at Appalachian State University.
---
Episode Sponsors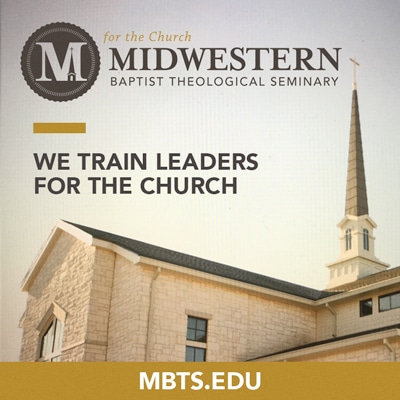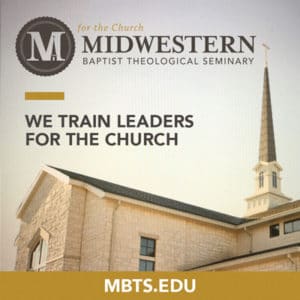 The Timothy Track, from Midwestern Seminary, offers select residential M.Div. students placement in internship positions in a local church in the area. Now you can complement your studies with in-the-field ministry experience. In addition, all Timothy Track students will receive up to 12 credit hours for the internship and a 50% tuition scholarship for the first year.
Find out more at mbts.edu/TimothyTrack.
---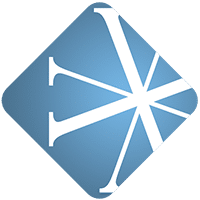 Vanderbloemen Search Group is the premier pastor search firm dedicated to helping churches and ministries build great teams. They've helped hundreds of churches just like yours find their church staff and are uniquely geared to help you discern who God is calling to lead your church.
Find out more about Vanderbloemen Search Group by visiting WeStaffTheChurch.com.
---
Feedback
If you have a question you would like answered on the show, fill out the form on the podcast page here on Church Answers.
---
Resources Mentioned in Today's Podcast