Podcast Episode #218
---
A recap about a recent post on the outreach methods churches used to promote their Easter services. While we cover what worked, we also take a look at what didn't work and why some of these ideas seemed to fall short.
Some highlights from today's episode include:
Personal invites are still the best way to get people to come to your church.
Don't start anything in your church without first praying about it.
Prayer should be integral to everything you do as a church.
A lot of churches do nothing extra for Easter because they think people will naturally come anyway.
Personal conversations are still the most effective way to invite people to attend your church worship service.
Online promotion is the most effective way for churches to spend dollars earmarked for marketing.
If your church goes door-to-door to invite people, take the time to talk to people.
When you strategically plan your outreach, you see greater participation and more opportunities for success.
Strategic planning is a stewardship of time.
The six things that seemed to work for churches were:
Personal Invites.
Facebook Promotion.
Coordinated Graphics.
Door-to-door Invites.
Intentional, Strategic Planning.
Prayer.
The four things that didn't work were:
Door-to-door Drop-offs.
Extra Signage.
Doing Nothing.
Not Planning.
---
Episode Sponsors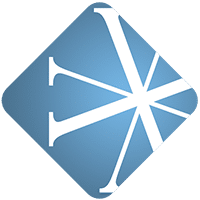 Vanderbloemen Search Group is the premier pastor search firm dedicated to helping churches and ministries build great teams. They've helped hundreds of churches just like yours find their church staff and are uniquely geared to help you discern who God is calling to lead your church.
Find out more about Vanderbloemen Search Group by visiting WeStaffTheChurch.com.
---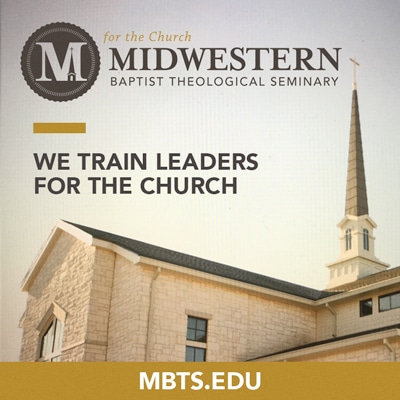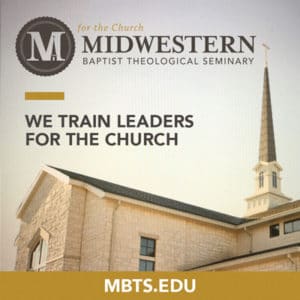 Midwestern Seminary, located in the heart of the Midwest, is one of the fastest growing seminaries in North America and offers a fantastic array of academic programs, including multiple online and residential options at the undergraduate, graduate, and doctoral levels. Midwestern's new 81-hour Mdiv program, online program, and doctoral program have all been recognized as some of the most innovative and affordable in the country. There has never been a better time to begin your seminary education. Midwestern Seminary trains leaders 'For The Church.'
Visit them online at MBTS.edu/Rainer and start your ministry training today.
---
Feedback
If you have a question you would like answered on the show, fill out the form on the podcast page here on Church Answers.
Resources