Podcast Episode #327
Warren Bird joins us today to talk about how your church can break growth barriers at any level.
Some highlights from today's episode include:
People are in your community. Are you ready to reach them?
"Pastors shouldn't be the only minister in a church. They should be the minister maker."
"Hire developers before you hire doers."
"It's not how many seeds are in an apple, but how many apples are in a seed."
We will lead change, or it will lead us.
"In anything you do in ministry, are you taking someone with you and teaching them?"
The Great Commission cannot be dichotomized into evangelism or discipleship. It's both.
The seven myths about breaking growth barriers we discuss are:
It can't be done here
I could do it if I could work longer hours
We could break the 200 barrier if we could hire a _______.
The people God has given us are afraid to grow.
I'm not wired to develop and coach the leaders we need,
God's got us in a different season right now. I don't think he wants us to grow.
We could do it if we were in different facilities.
About Warren Bird
Warren Bird is research director for Leadership Network, the nation's leading catalyst for helping innovative church leaders move from ideas to impact. An ordained minister, he teaches at Alliance Theological Seminary. He is also author or coauthor of twenty-eight books, including Next: Pastoral Succession That Works. He and his wife, Michelle, live in a suburb of New York City.
---
Episode Sponsors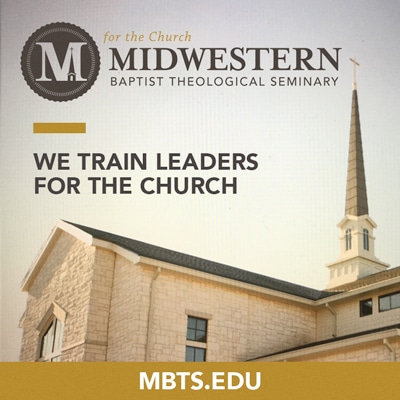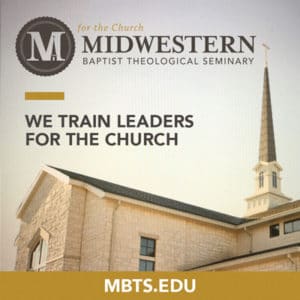 The Timothy Track, from Midwestern Seminary, offers select residential M.Div. students placement in internship positions in a local church in the area. Now you can complement your studies with in-the-field ministry experience. In addition, all Timothy Track students will receive up to 12 credit hours for the internship and a 50% tuition scholarship for the first year.
Find out more at mbts.edu/TimothyTrack.
---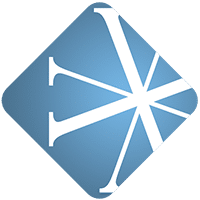 Vanderbloemen Search Group is the premier pastor search firm dedicated to helping churches and ministries build great teams. They've helped hundreds of churches just like yours find their church staff and are uniquely geared to help you discern who God is calling to lead your church.
Find out more about Vanderbloemen Search Group by visiting WeStaffTheChurch.com.
---
Feedback
If you have a question you would like answered on the show, fill out the form on the podcast page here on Church Answers.
---
Resources Mentioned in Today's Podcast