Podcast Episode #273
---
Maintenance mode can take over in any church regardless of its age or its size. Today, we discuss how to combat it and how to stay focused on the mission.
Some highlights from today's episode include:
Regardless of the age or size of a church, the natural tendency is to turn inwardly focused.
Reversing the natural tendency of a church requires a supernatural response.
Churches often have too many activities because they won't get rid of the ones that need to go.
Almost any time you try to stop doing something in a church you will meet resistance.
When you do something different that how a church has always done it, you will have conflict.
Strategy is implicit and explicit throughout Scripture.
There are very few times when culture is amenable to the church.
A church's attitude has to turn around before the actions of the church will turn around.
The 11 reasons churches move from growth to maintenance are:
It is a natural tendency.
Too many activities (keeping the plates spinning).
Failure to kill programs and activities
Conflict
Lack of strategic leadership
Pet programs and preferences
Biblical drift
Excuses
Lack of faith
Lack of courage
Comfort
---
Episode Sponsors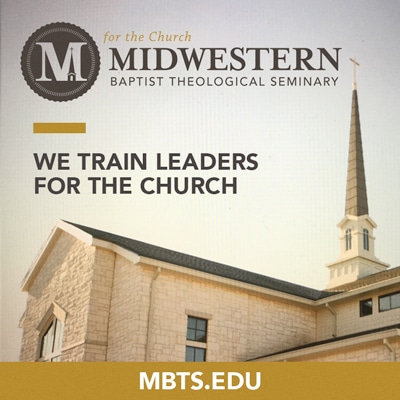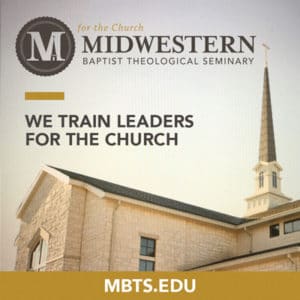 Are you getting prepared for the changing ministry landscape? Get your Master of Divinity degree at Midwestern Seminary. The M.Div—Midwestern's flagship degree program—is their primary track for ministry preparation. At just 81 hours, the Midwestern M.Div offers a complete foundation for full-time ministry leaders, offering everything you need, and nothing you don't. Join other students in vibrant Kansas City as you train in a unique collaborative environment focused on the local church or study online in your current ministry context. Midwestern Seminary is developing a new culture of discipleship devoted to the local church and committed to taking God's unchanging Word into a rapidly changing world. Join the movement today.
Find out more at mbts.edu/mdiv.
---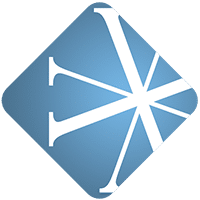 Vanderbloemen Search Group is the premier pastor search firm dedicated to helping churches and ministries build great teams. They've helped hundreds of churches just like yours find their church staff and are uniquely geared to help you discern who God is calling to lead your church.
Find out more about Vanderbloemen Search Group by visiting WeStaffTheChurch.com.
---
Feedback
If you have a question you would like answered on the show, fill out the form on the podcast page here on Church Answers.
Resources Mentioned in Today's Podcast