Podcast Episode #232
---
We cover seven demographics for pastors and church leaders to know about their community. And surprisingly, there are also riveting discussions about table tennis and Nashville geography included in this episode.
Some highlights from today's episode include:
Sometimes we have ministries that don't actually meet the needs of the community because those ministries are what we've always done.
Consider using pin maps to map out where members and guests are coming from in the community.
Socioeconomic issues in the community can greatly impact giving in the local church.
What would our churches look like if ministries were based on current needs of the community rather than tradition?
The seven community demographics pastors should know are:
Population trends.
Family composition.
Ethnic and racial composition.
Natural demographic boundaries.
Church attendance pin map.
Household income.
Key psychographic data.
---
Episode Sponsors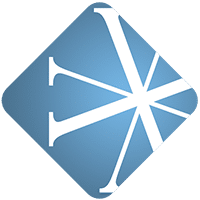 Vanderbloemen Search Group is the premier pastor search firm dedicated to helping churches and ministries build great teams. They've helped hundreds of churches just like yours find their church staff and are uniquely geared to help you discern who God is calling to lead your church.
Find out more about Vanderbloemen Search Group by visiting WeStaffTheChurch.com.
---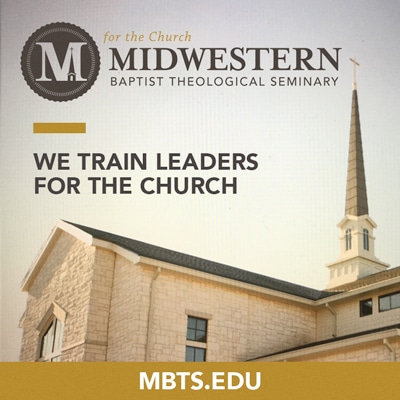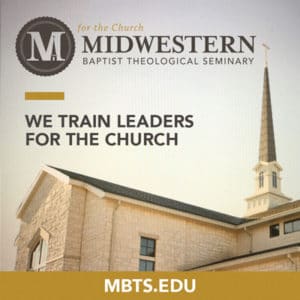 Midwestern Seminary, located in the heart of the Midwest, is one of the fastest growing seminaries in North America and offers a fantastic array of academic programs, including multiple online and residential options at the undergraduate, graduate, and doctoral levels. Midwestern's new 81-hour Mdiv program, online program, and doctoral program have all been recognized as some of the most innovative and affordable in the country. There has never been a better time to begin your seminary education. Midwestern Seminary trains leaders 'For The Church.'
Visit them online at MBTS.edu/Rainer and start your ministry training today.
---
Feedback
If you have a question you would like answered on the show, fill out the form on the podcast page here on Church Answers.
Resources