Podcast Episode #306
Keith and Kristyn Getty stop by for a discussion on congregational singing and practical steps you can take in your church to help the congregation sing more.
Some highlights from today's episode include:
Pastors who take congregational singing seriously will lead churches who take congregational singing seriously.
"We are all called to sing and sing praises to God." Kristyn Getty
"So many people are spectating in church and not singing." Keith Getty
"Part of how every great movement has built deep believers is with the songs they sing." Keith Getty
"I want to be at a church where people sing together and encourage each other in song." Keith Getty
"We want congregations to be known by their singing, not by their music." Keith Getty
"We are created, compelled, and commanded to sing." Kristyn Getty
About Keith & Kristyn Getty
Keith and Kristyn Getty occupy a unique space in the world of music today as preeminent modern hymn writers. In re-inventing the traditional hymn form, they have created a catalogue of songs teaching Christian doctrine and crossing the genres of traditional, classical, folk and contemporary composition which are sung the world over.
---
Episode Sponsors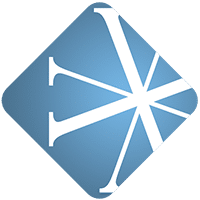 Vanderbloemen Search Group is the premier pastor search firm dedicated to helping churches and ministries build great teams. They've helped hundreds of churches just like yours find their church staff and are uniquely geared to help you discern who God is calling to lead your church.
Find out more about Vanderbloemen Search Group by visiting WeStaffTheChurch.com.
---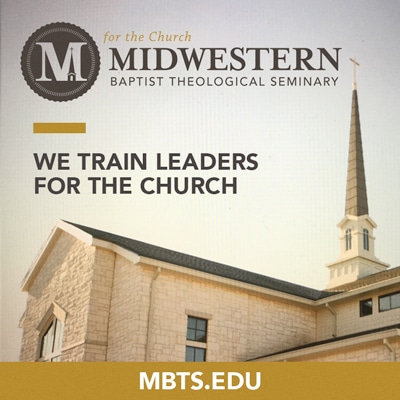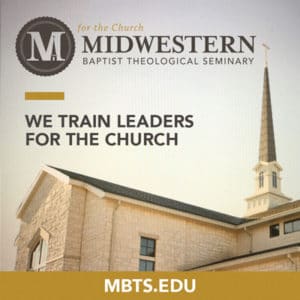 Midwestern Seminary, one of the fastest growing seminaries in North America, exists to train leaders For The Church. The local church is God's "Plan A" for the proclamation of the gospel, and there is no Plan B. And this is Midwestern's vision and heartbeat—equipping pastors and other ministry leaders who are called to expand God's mission in the world through the local church. At Midwestern Seminary: they train leaders 'For The Church.'
Visit them online at MBTS.edu and start your ministry training today.
---
Feedback
If you have a question you would like answered on the show, fill out the form on the podcast page here on Church Answers.
Resources Mentioned in Today's Podcast