Podcast Episode #307
---
Mark Dever joins us on the podcast to talk congregational singing, politics, DC life, and ecclesiology.
Some highlights from today's episode include:
"In the 1960's church services started changing into rock concerts."
"I see too many churches get tied up in battles over music, which is a shame."
"Most pastors like good congregation singing when they hear it, but haven't thought a lot about how to get it."
"You want accompaniment and songs that will encourage the congregation to sing instead of plastering over them."
"If we don't have a solid definition of what a church is, all kinds of things begin to run out."
"A church is a regular assembly in which the Word of God is rightly preached and in which the ordinances are rightly administered."
We won't all make it into the future. We have to get others to carry the gospel into the future for us.
About Mark Dever:
Mark serves as the senior pastor of Capitol Hill Baptist Church in Washington, DC. A Duke graduate, Dr. Dever holds a M.Div. from Gordon-Conwell Theological Seminary, a Th.M. from The Southern Baptist Theological Seminary, and a Ph.D. in Ecclesiastical History from Cambridge University. He is the president of 9Marks Ministries and has taught at a number of seminaries. Dr. Dever has authored several books and articles, most recently, The Compelling Community and The Church: The Gospel Made Visible. Earlier books include What is a Healthy Church?, The Gospel and Personal Evangelism, Nine Marks of a Healthy Church, The Deliberate Church, Promises Kept: The Message of the New Testament, and Promises Made: The Message of the Old Testament. He and his wife Connie live and minister on Capitol Hill, with Connie giving much of her time to creating a children's curriculum (PraiseFactory). They have two adult children.
---
Episode Sponsors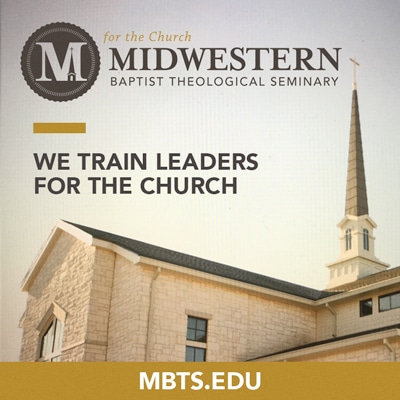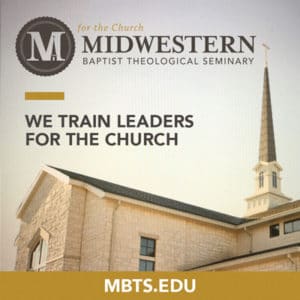 Are you getting prepared for the changing ministry landscape? Get your Master of Divinity degree at Midwestern Seminary. The M.Div—Midwestern's flagship degree program—is their primary track for ministry preparation. At just 81 hours, the Midwestern M.Div offers a complete foundation for full-time ministry leaders, offering everything you need, and nothing you don't. Join other students in vibrant Kansas City as you train in a unique collaborative environment focused on the local church or study online in your current ministry context. Midwestern Seminary is developing a new culture of discipleship devoted to the local church and committed to taking God's unchanging Word into a rapidly changing world. Join the movement today.
Find out more at mbts.edu/mdiv.
---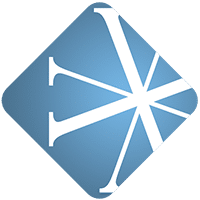 Vanderbloemen Search Group is the premier pastor search firm dedicated to helping churches and ministries build great teams. They've helped hundreds of churches just like yours find their church staff and are uniquely geared to help you discern who God is calling to lead your church.
Find out more about Vanderbloemen Search Group by visiting WeStaffTheChurch.com.
---
Feedback
If you have a question you would like answered on the show, fill out the form on the podcast page here on Church Answers.
Resources Mentioned in Today's Podcast